But also wait for Apple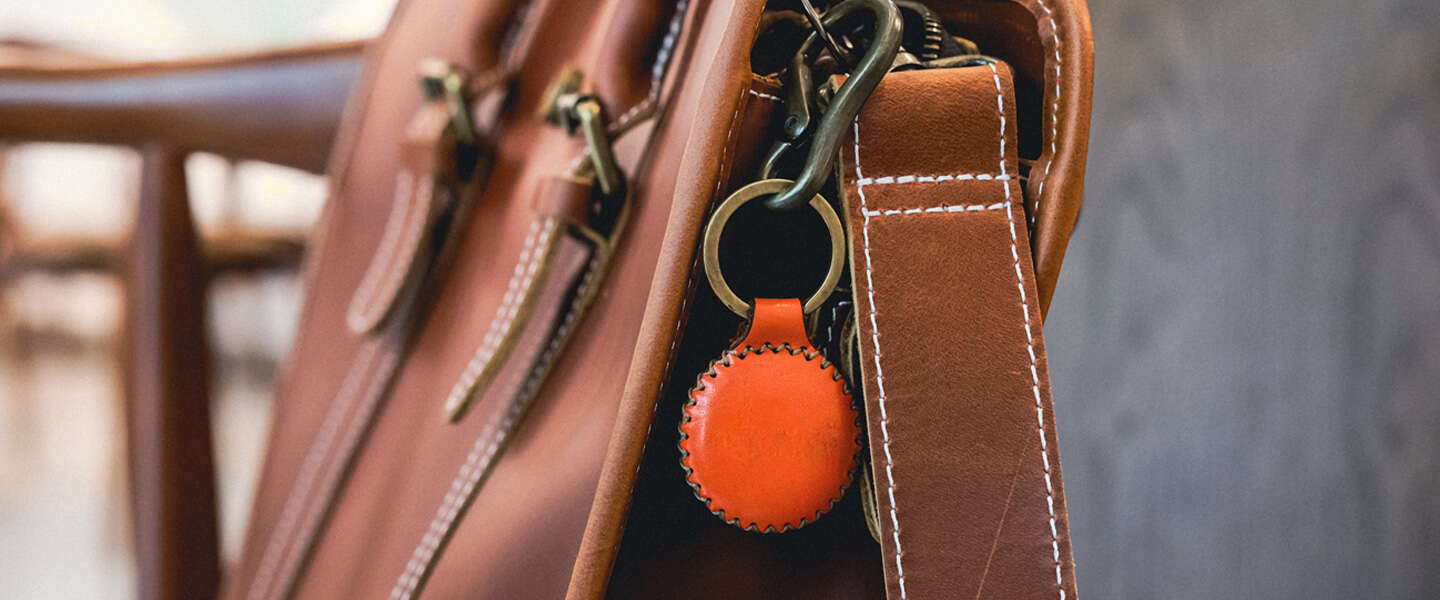 Google has been developing its own Find My Device network for some time, following in the footsteps of Apple. Partly due to the problems surrounding GPS trackers, but also simply to better determine where a lost device is located, you will soon be able to use an improved network to find it. Just like Apple, which uses the many iPhones in the world, Google will soon do the same, but with Android devices.
Google Find My Device
You probably know the feeling: you're walking down the street and suddenly you're shocked: where is my phone? Beat your body: is the device in your pocket? Anxiously digging through your bag: neither. Fortunately, you don't necessarily have to worry that if you don't carry your phone with you, you'll lose it forever. In fact, if you have another device with you, or on that of a friend, you can check online where the device was last located. This is often much better with an Apple than with an Android, because Android does not yet use a network of smartphones, like the iPhone does. If your iPhone is lost in a place where people with iPhones will later come, these devices will ensure that you know where your iPhone is. It is interesting that you are helped by an unknown iPhone.
However, Google wants to change that with its Google Find My Device network. It plans to use location capabilities at least on Pixel phones in such a way that you can locate your gadgets faster and even more accurately. It was actually going to happen this summer, but Google is clearly taking a little more time. However, it has been found in Google's code that it is working on it. It turns out that you can choose different privacy options. You can turn it off completely, but then your device cannot be found: that is actually how it is now: a device can only give a semi-good picture of its location if it is online. Then there is 'without network', which stores the last known locations of your device. Your phone will then not participate in the network.
Waiting for Apple
There is also an option that says: 'With network in places with a lot of traffic'. This includes airports and other places where there are many people (and therefore also many devices). The more people there are in a place, the more accurate your device's location becomes. The last option is 'anywhere with network', so that simply means always. This information is additional 9to5Google came from, which delved into the code. It is still unknown when the feature will actually be available.
By the way, it is not so much up to Google that it is later: it says that it is waiting for Apple in terms of being able to track GPS trackers within the Find My Device network. Whether that will happen is unclear: and also whether that is the only reason why the function is taking a long time.