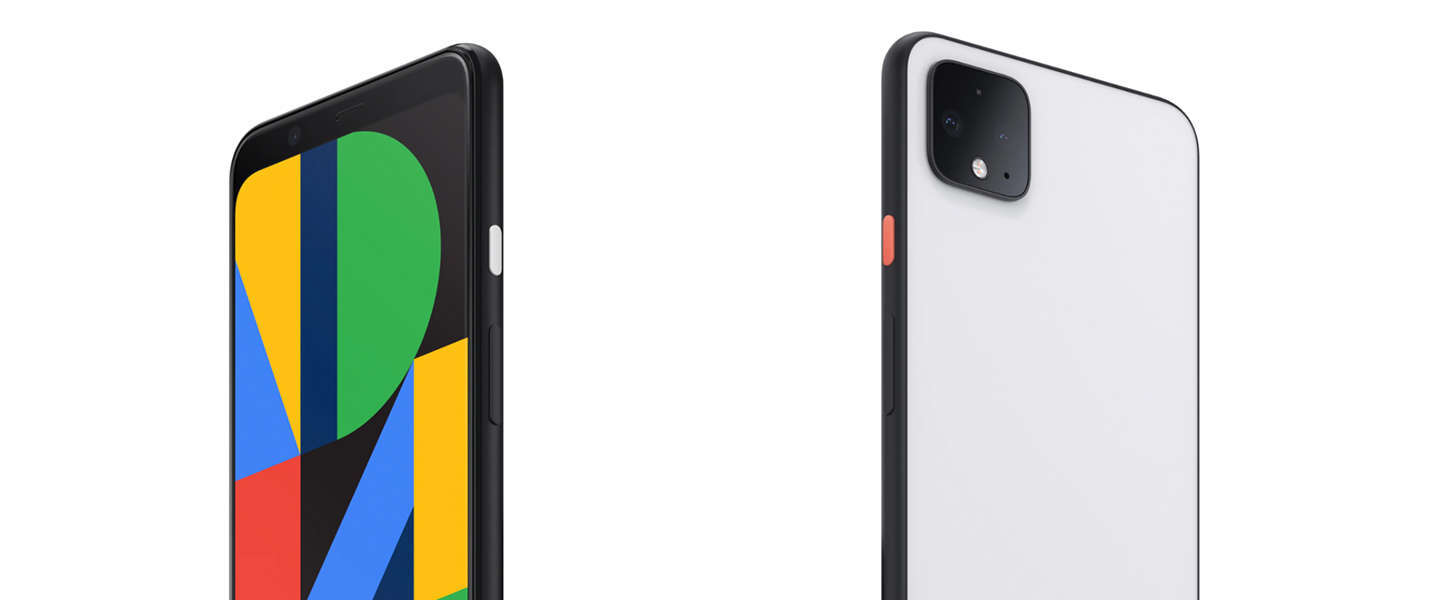 Everyone knows that commercials are always a bit (a lot) exaggerated. The claims that advertisers come up with for products do not always (completely) correspond to reality. If things really get out of hand, a fine is sometimes handed out and/or a rectification is demanded.
Google is in the US, Texas to be precise, this week fined for a misleading advertisement around the Pixel 4 smartphones. For those who don't remember, they were presented in 2019 and appeared in stores later that year. By Alphabet's standards, the company has to pay a paltry $8 million for misleading consumers.
DJs praised Pixel 4 without knowing the device
Google had hired a number of local DJs to promote the Pixel 4. They praised their positive experiences with the smartphone on their radio stations. Nothing wrong with that, were it not for the fact that the DJs in question had never held the Pixel 4 in their hands.
Now you can say that you like a product and praise it – even if you are paid for it – but pretending that you use the device yourself and are enthusiastic about it, that apparently went too far for the Texan regulator. Therefore, the company was fined.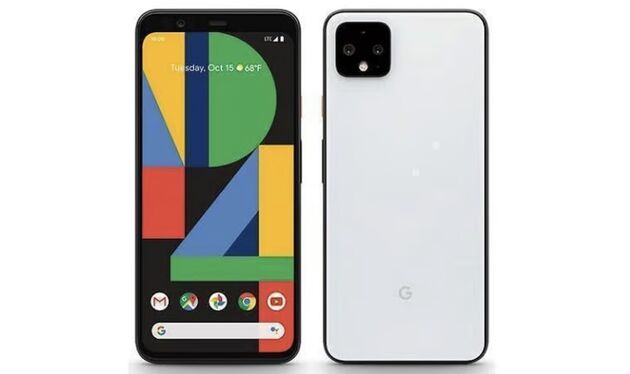 Just carry on
What Google was blamed the most was the fact that the company knew that this form of advertising was against the rules, but went ahead with it anyway. Incidentally, Texas isn't the only state where Google's Pixel 4 ad campaign was fined. In a previous case with the Federal Trace Commission (FTC) that ran in six other states, the company already reached a settlement of $ 9 million.
All in all, Google will of course not be happy with the fines, so $ 17 million in total, but for a company that makes billions of dollars annually, $ 17 million is of course a pittance.