+ What are smart chips?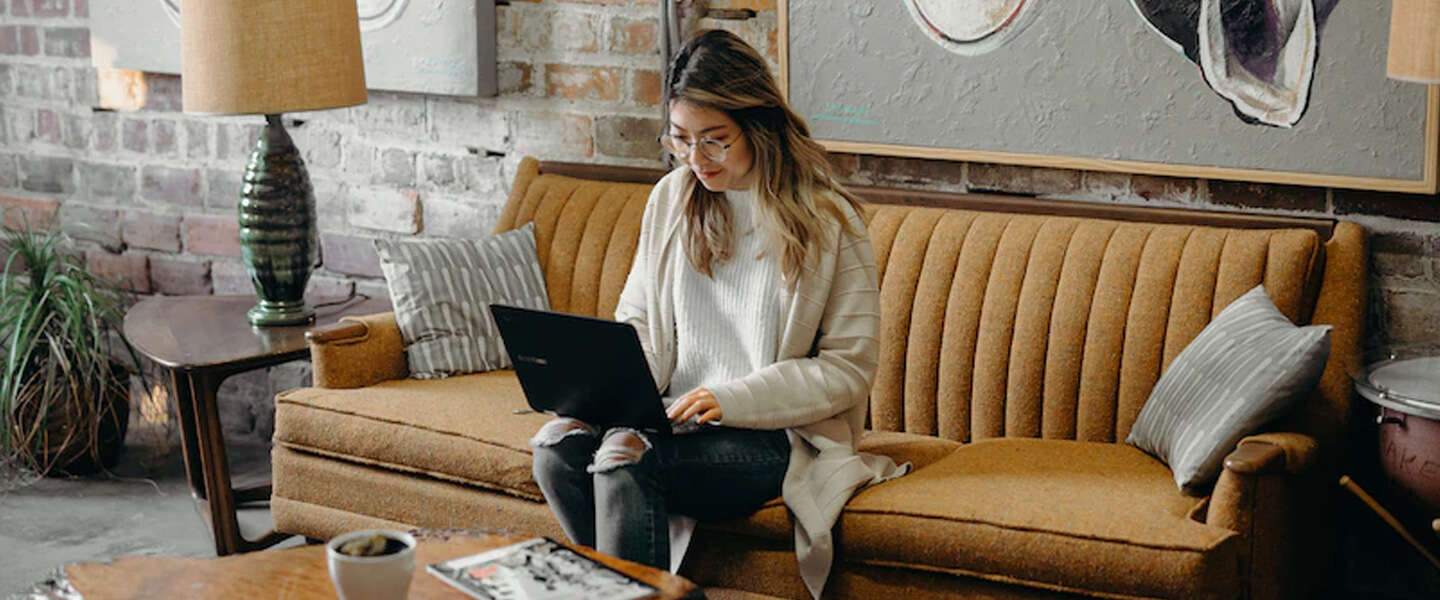 Google is pouring everything as much as possible into its 'Material You' design, as it is nicely called. That means that it makes rounder corners everywhere and shows a kind of color patterns, which are often also adjustable to taste. You can see it especially well on the most recent Pixel phone, but Google is of course bigger than that. It has its entire search engine, but also its Workspace where you can find the Microsoft-like programs for work. Google is also trying to go more towards Material You there. For example, Docs, Drive, Slides and Sheets are now up for a refresh.
Material You
The idea for the Workspace programs is that Google makes them a bit more accessible. Where many buttons and texts are now light colors on white colors, the plan is to increase that contrast a bit. In this way, the text is less lost in the background. If your eyes are in order, you will especially notice that the texts stand out a bit more. If your eyesight is less good, you can make good use of that visual support: after all, you will find what you are looking for faster. Due to the darker tint, a button stands out much more on a white page than when you go for gray and white. One of the buttons that will undergo a mini-metamorphosis anyway, is the button with which you can share documents. It has rounder corners instead of a rectangle.
While all of that is certainly interesting, something else is coming to Google Docs and the likes, which is the ability to insert some kind of widget into your document. The idea is that it allows you to add apps to your document. They are not called widgets, but smart chips (a somewhat confusing name in the tech world). This mainly concerns apps for collaboration, such as Atlassian (known from Trello), Asana, Miro, Figma and Tableau. You will soon be able to link these apps directly to your document. Google's 'smart chips' idea is not new, by the way: it also has a number of its own smart chips, such as within Sheets. In it you can get information directly from Sheets, such as a kind of table. Now there is much more to it, such as a stopwatch, voting via emoji and calendar invitations.
Smart chips
Google gives On: "With smart chips you can enrich Sheets with information about people, files and events. For example, if you need important contact information for a project, you can right-click on the relevant people chip cells and select "data extraction" to quickly pull this information directly into your sheet." In short, it's a way to add information to your worksheet in a more intuitive way.
Those smart chips are also there, for example, to quickly add up-to-date information in reporting about finances. Think of a person you insert where you can immediately read the share price. It is largely extra info and you certainly don't have to use it, but if you have all kinds of complex material, this just offers a nice visual way to show it. And there are more and more, so you better get to know them early, before the family becomes too big and you no longer oversee what is possible. That would be a shame, because these widget-like tools certainly have potential. Hopefully they will make the sometimes boring Docs a little less boring.