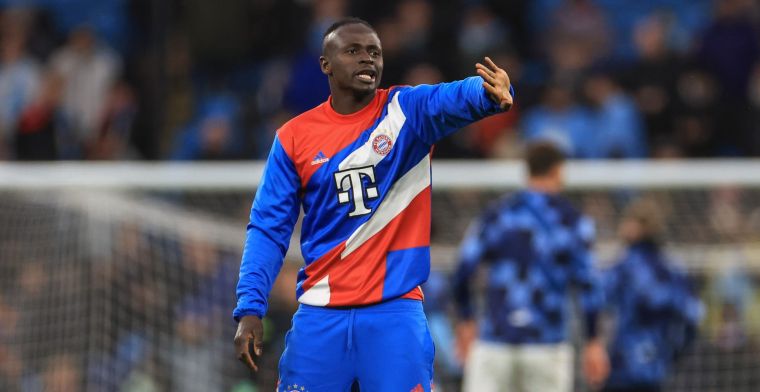 The role of Sadio Mane has been played out at Bayern Munich. This is reported in Germany. In the summer, the Senegalese attacker can look forward to a new club.
Mané made the switch from Liverpool to Bayern Munich for 32 million euros last year, but – partly due to injuries – it was not a happy marriage. After the lost Champions League match against Manchester City (3-0), he lost his last credit by punching teammate Leroy Sané.
According to the German branch of Sky, Mane has had his longest time at Bayern Munich. The new trainer Thomas Tuchel prefers a different type of attacker and is willing to cooperate with a departure. 'Liverpool has sent Mane's twin brother to Munich', would be a common joke within Bayern.
Mane served a disciplinary suspension against TSG Hoffenheim (1-1) last weekend and was also fined by Bayern. It would be an amount of more than 300 thousand euros. According to Sky, it is the largest fine ever handed out by the German superpower.

Play €10 and get €50 in Free Bets at Jacks.nl!