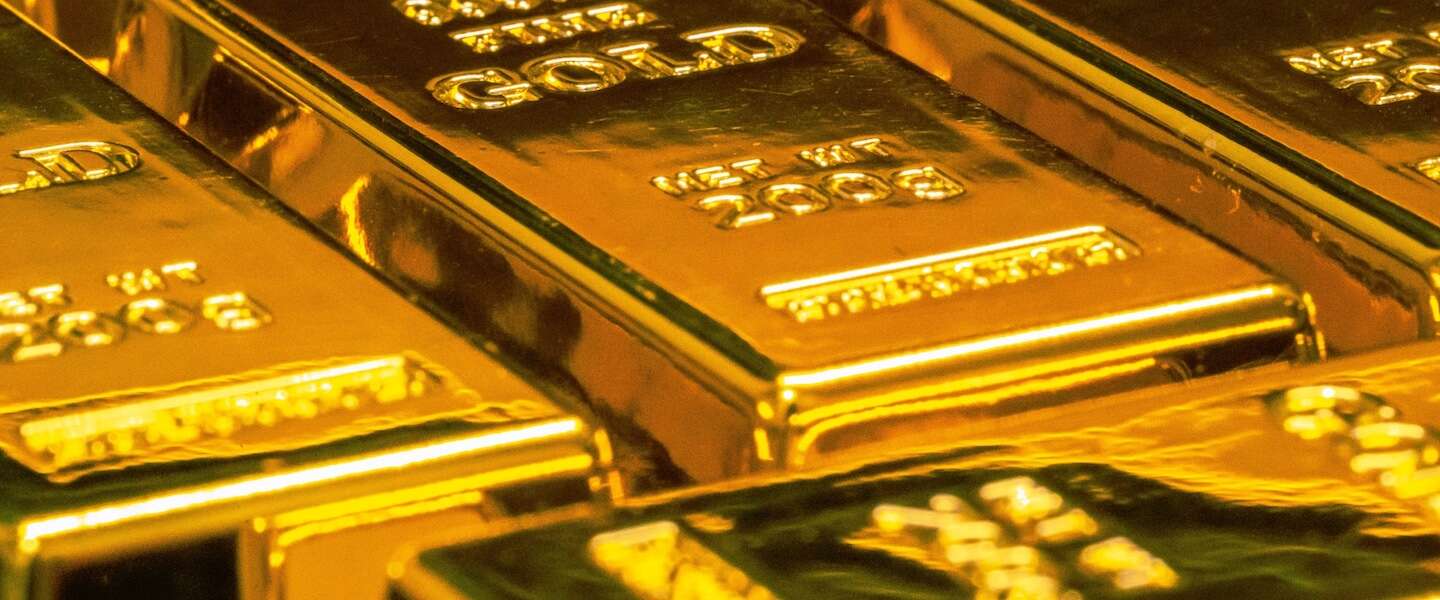 Lionel Messi, who helped Argentina win the world title in December, thought it would be a good idea to thank his teammates for the performance they delivered together. He had a personalized 24-carat gold iPhone made for each team member, 35 in total.
Over 2 tons
Those iPhones, of course all from the latest model series, were of course not supplied to Messi by Apple itself. Because Apple does not have a gold iPhone in its range. Messi went to for that iDesign Golda designer who gilds luxury gadgets.
Each gold iPhone is engraved on the back with the logo of the Argentine Football Association, of course with the three stars for three World Cup titles, and the names and numbers of the players.
Messi had to pay more than 200,000 euros for the 35 gold-plated iPhones. Not cheap, but with his bank account and salary he can manage.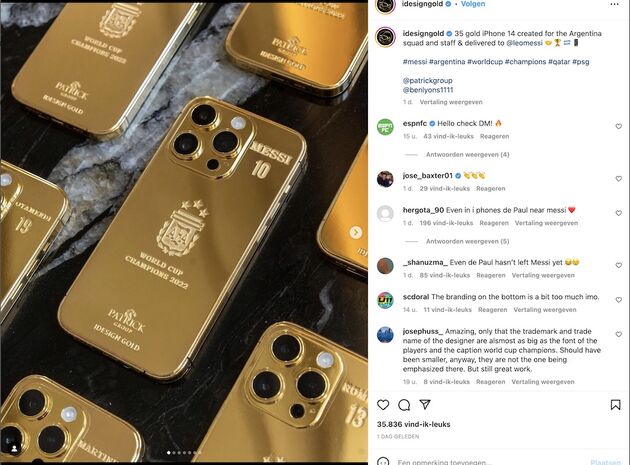 FIFA trophy has to go back
It has been more than two months since Argentina won the World Cup. For the Argentines, it was the third time, after 1978 and 1986, that they were allowed to raise the most coveted golden trophy in football. That trophy will therefore be on the mantelpiece of the Argentine Football Association for the next four years and will then have to be returned to FIFA to be awarded to the new world champion.
With their own personalized gold iPhone, the players themselves also have a tangible memory in their hands. Of course, they all already received a gold medal, but they don't wear that around their neck every day.
In theory, Argentina can extend its world title in 2026, but without Messi that will be a lot more difficult. Messi will be 39 then and although some stars, such as Ibrahimovic, are still at the top at that age, Messi has already called out several times that the 2022 World Cup would be his last. That doesn't always say everything, but the future will tell