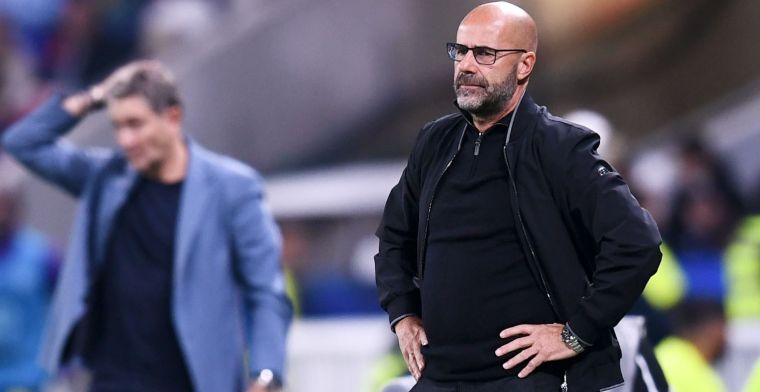 According to Wilfred Genee, Peter Bosz is back in the picture as coach of Ajax. That tells the presenter in Veronica Offside. According to Genee, John Heitinga could then become an assistant coach under the leadership of Bosz.
"I would not have done that", says Sneijder about Heitinga who may become an assistant again. "Heitinga naturally feels at home there, so he can also take a step back. I would understand that too. I would find that difficult myself, because it is just a relegation. It can also be done very quickly when he comes back to first, so this might make sense to him."
There are also noises in the corridors that Bosz would be in the picture at PSV. Perhaps Ajax has an advantage, because he previously worked for the team from Amsterdam. From 2016 to 2017 he was a trainer of Ajax for a year. A return of Bosz is also warmly welcomed by many Amsterdammers.
Welcome Bonus: up to €60 Free Bets + 20% Profit Boosts!