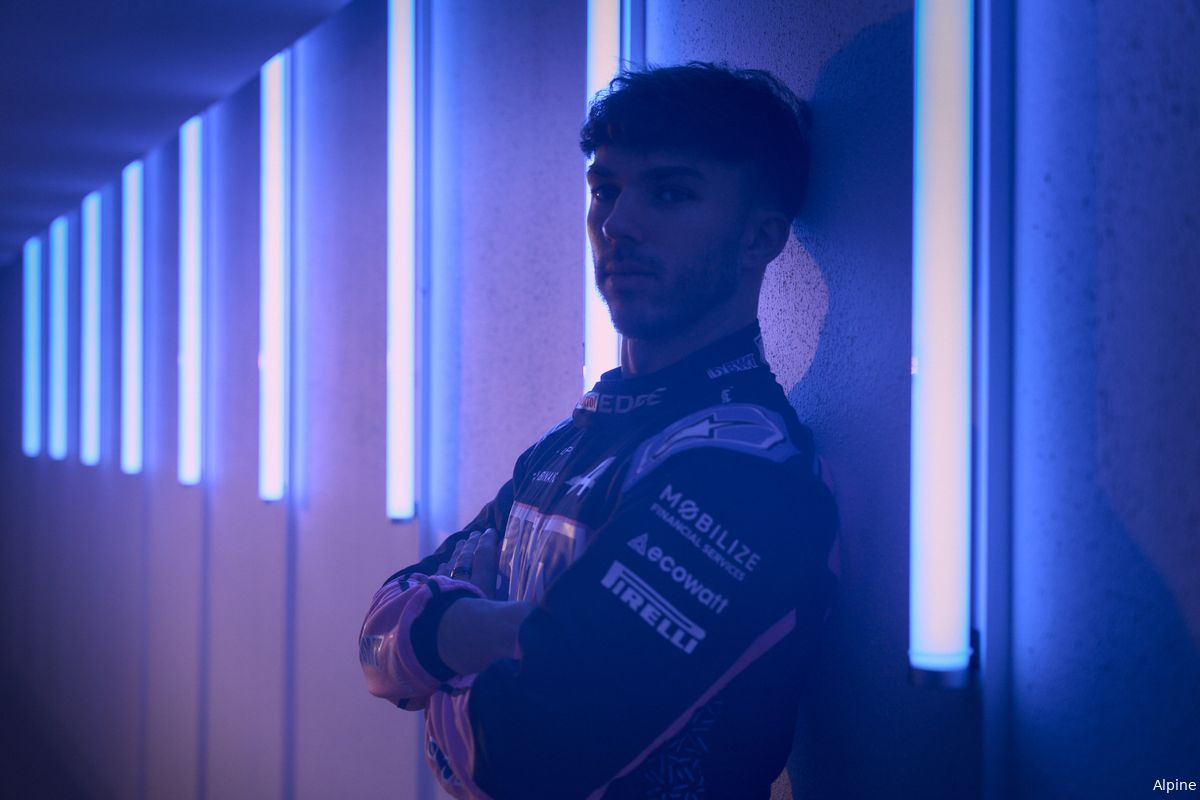 Pierre Gasly is convinced that Alpine has what it takes to attack the top of Formula 1, the team's new driver told the sport's official site. The Frenchman hopes to open the attack on Red Bull Racing, Ferrari and Mercedes this season, where possible.
Gasly doesn't think much needs to change with his new team to win. "There aren't really big changes to make, it's more about trying to show my commitment to the team that I'm here to win. We need every person on the team to give their best as well to let us perform and compete against the top three, but I can certainly see that we have all the tools at our disposal."
Alpine has a clear battle plan ready
Speaking to Alpine bosses, Gasly sees there is a clear plan outlining what it takes to take the next step towards the top. "I think it's a matter of time," the 27-year-old is hopeful. The former Red Bull protégé does not dare to say how realistic it is to think that Alpine can already join the top three next season.
"There is no magic answer to that question," Gasly thinks. "Obviously the goal for everyone here is to close that gap and be able to fight for podiums and wins weekend after weekend. How much we can close that gap in one winter is extremely hard to say because it depends on what others have done."
Gasly needs to see how the A523 performs on the track before he can judge how far Alpine is from the top. Or that we might even be faster than some of them. But most importantly, of course, is the attitude and work ethic, and so far I'm really impressed. I have no doubt this will propel us to the top at some point."
Gasly has set clear goals for 2023. "If we get the chance to attack one of the top three teams, we will of course do that, but it's hard to say," said Max Verstappen's former teammate. "Personally, I hope that we can fight for podiums a few times this season, and if there is a chance for more, then of course we will go for it."