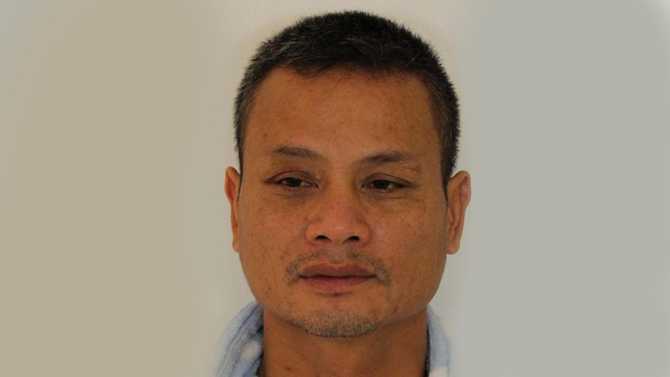 The police suspect that the fugitive Minh Nghia Vuong 'Lucky' is still staying in the Rotterdam region. The police also suspect that he is getting help to go into hiding.
Minh Nghia Vuong is urgently wanted after he allegedly shot dead his former mother-in-law Michel (66) and seriously injured his ex-girlfriend Anneke (38) on January 21 in broad daylight in the parking lot at the Walburg shopping center in Zwijndrecht.
Since that day, Lucky has been on the run and has been able to evade a large detective team for a month now. According to the police, Vuong may have had help to get away quickly after the shooting and to evade the police. It is suspected that the helpers come from criminal circles.
Lucky is said to be known as a handyman who is hired for all kinds of tasks, including criminals. For example, he would help various criminal groups in guarding drug transports, for example.
In the underworld he would have the nicknames Chinese and China, among other things. The police do not rule out that Vuong is disguising himself. He would also regularly wear glasses.