In Wageningen, work is underway on picking robots that can harvest fully autonomously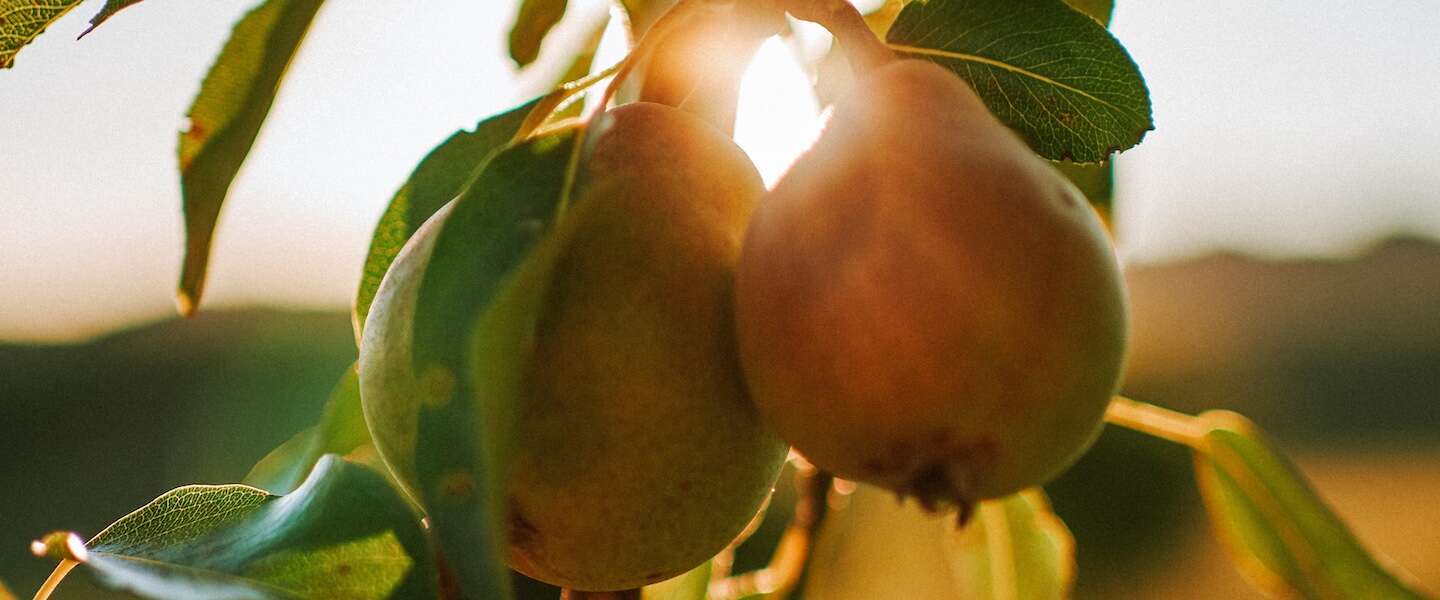 The fruit picking season is in full swing. Like so many branches, this branch of the agricultural sector also suffers from staff shortages. There are hardly any people left who want to spend days among the apple and pear trees to collect the harvest. That is why the development of automated solutions such as the picking robot is being looked at with interest. The Netherlands is also working hard on this innovation. In Wageningen, near the University, is Agri Food Robotics one of the forerunners in this field. To this end, they set up the Next Food 4.0 project some time ago.
Fruit picking machines still depend on manpower
Machines that can partially or fully harvest fruit automatically have been around for several years. However, most of these machines must be operated by humans. In fact, manpower is indispensable for a machine that helps pick plums. The machine can largely pick the plums from the trees itself, but human hands are needed for transport to the bins in which the plums are transported.
The Next Food 4.0 project is working on the development of an even smarter robot that can eventually harvest fruit completely autonomously. This year the focus is on the pear harvest. The robot that is being developed is not only equipped with grippers and pruning shears, but also has image analysis equipment and sensors on board so that the robot can 'see' the fruit itself and selects the right fruits, pears in this case, to be picked. could be.
With AI, the robot will soon be able to see, recognize and… squeeze
Just seeing the pear is not enough. To determine if it is ripe enough to harvest it needs to be squeezed a little, simply put. Of course, this should not be done with too much force, otherwise you will get pear juice before the pear has been harvested. Pressure sensors help the robot with this and the robot is trained using AI and machine learning.
According to Agro Food Robotics, the algorithms that are being developed can soon be trained relatively quickly for the automatic picking of other types of fruit. "For example, an algorithm for recognizing yellow peppers ready to harvest can be used to recognize red tomatoes. But machine learning can also be used for purposes other than image environment. For example, to learn to understand a robot, or to predict yield results. The next step of Agro Food Robotics will have a powerful element of machine learning, making robots more flexible and learnable," said Agro Food Products.