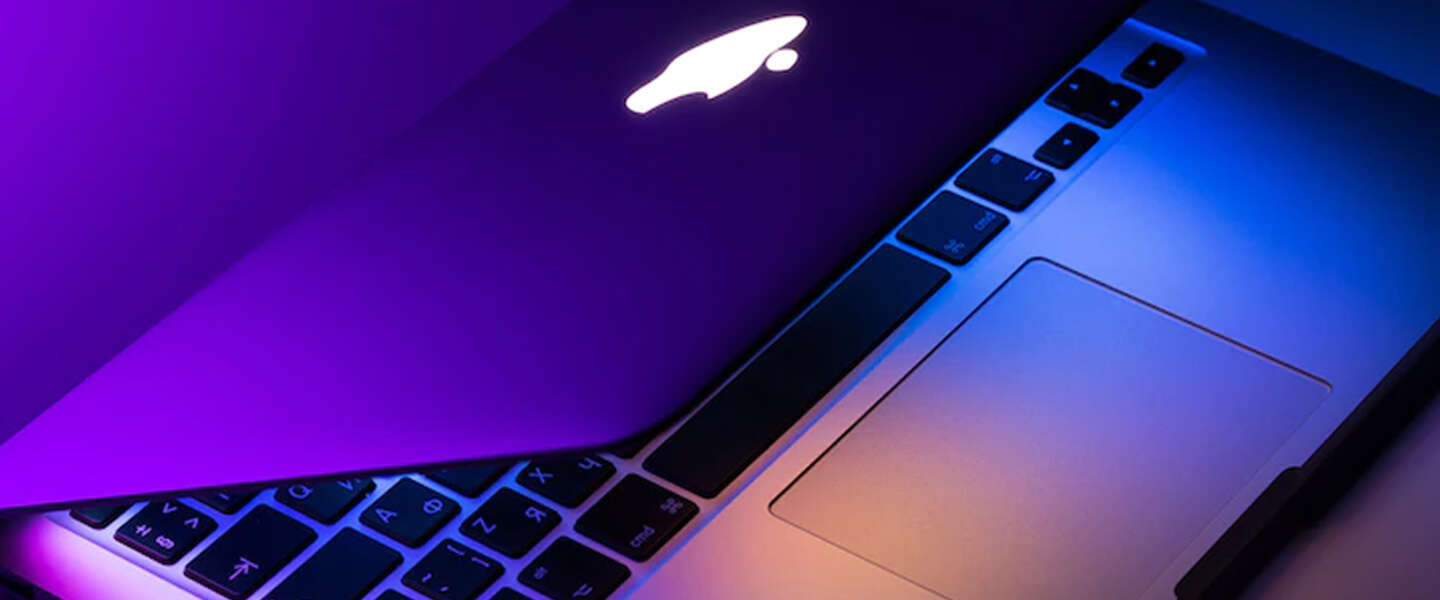 Rich people do it all the time: rent expensive dresses to wear once to a premiere. After all, there is no reason to own a dress that you will never wear again. In any case, we may wonder whether we should want to own so much: renting is often a much better option.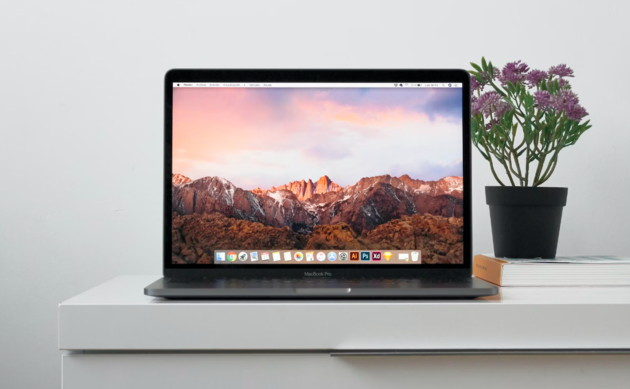 The Minimalist Podcast
You don't have to be an avid listener of The Minimalist Podcast to know that owning less stuff isn't such a bad idea. For example, you already notice it when you go on a trip: you only need the junk you have in your suitcase, and other than that, all that possession is actually a nuisance: you leave it behind in your house on holiday and it has to be secured again. be protected against burglary. Plus: how often do you really need all those things? You can also borrow a drill from the neighbors and a nice shirt for a wedding from a friend of yours.
We tested how far you can go with renting things. Rent a washing machine or television: sure! Especially if you want to use a more expensive model, renting is not as expensive as you think. If you choose a good company, they will also deliver (and install) everything. And the advantage is: if there are problems with the device, you simply call the company. You don't have to anxiously look at your bill to see if you can afford to spare so much money for repairs or replacement. It is not without reason that you see Swappie bicycles everywhere: we don't feel like having to deal with all that possessions, all that repair hassle: we want to be free.
As writers, we are not used to renting this gadget: the laptop. Although we certainly see advantages, we also see disadvantages: we are used to owning a laptop. We always carry it with us, we work on it everywhere, we may not want to be as careful with it as you would be with someone else's device. At least, that's what we think. In the end, of course, it's not that bad: we don't want our own laptops to get damaged either: after all, we need them a lot.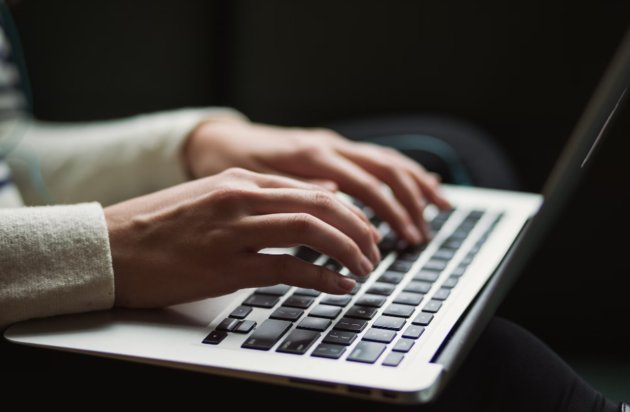 Rent a laptop
However, a rental laptop appears to work fine: Swaptop It is not without reason that it receives rave reviews. One of the advantages is that even if you need it for your studies next week, you can order now and have it delivered in plenty of time. Because Swaptop itself has made a good selection of potential laptops for rent, you do not have to scour dozens of online stores and search among all the laptops with the most complicated codes as names. On the website you can clearly see what you can expect in terms of screen size, power and weight, so that you can find exactly the laptop you want. And if you would like a MacBook, that is also possible.
It is nice and clear: you can easily choose a laptop that suits your needs, instead of having to adjust all kinds of sliders and not yet be completely sure whether that is really what you want, and whether you should then go to another webshop. buy the right laptop or have just added a different variant to your shopping cart. Swaptop assures you that laptop experts work there and these enthusiasts know the ins and outs. They also want you to spend some time with Swaptop that will make you happy.
Once you have chosen a laptop, it will be sent to your home. You pay an amount per month and you then receive a lifetime warranty on the device for as long as your subscription lasts. You can also get remote help if there are problems with your Swaptop, or you will simply be sent another one if you really can't figure it out. Just simple, no hassle with warranty certificates or uncertainty about repair costs. And above all: not having to be without a laptop, because work and/or school work continues as usual. And of course, I prefer to watch Netflix too. A laptop leasing works well for companies, but also ideal for students.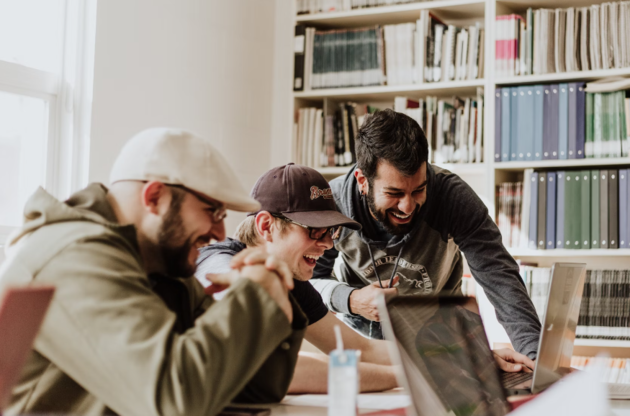 Swaptop
As far as we are concerned, another major advantage is sustainability. Swaptop says it itself: "By renting out, we ensure that people can enjoy a laptop without any worries that is also a lot more sustainable. For example, producing one laptop uses 190,000 liters of water, which is enough to take a bath every day for more than 5 years. In addition, it also produces 300kg of CO2 and 1200kg of waste! And in the Netherlands we now buy a million laptops a year."
So better to rent. This way you do not buy a new device, but you work on an existing device. What counts is the circular way in which Swaptop handles the equipment: it does not throw away laptops: no, with their laptop expertise they ensure that a laptop is patched up (what's in a name?) and that it does not have to go to the recycling center to move. Moreover, at Swaptop they already opt for laptops that are somewhat sturdier, so they last longer. And if that's not an option, they have a scratch-resistant coating and a spill-resistant keyboard so you can get a little more time out of your laptop life.
Of course you can always try a Swaptop. You really don't have to take out a subscription for one year, or for two years, although you will get a big discount. If you want to try it for three months, that is also possible. If you keep it longer, that is also possible: after those three months it can be canceled monthly (except, of course, if you take out an annual or two-year subscription).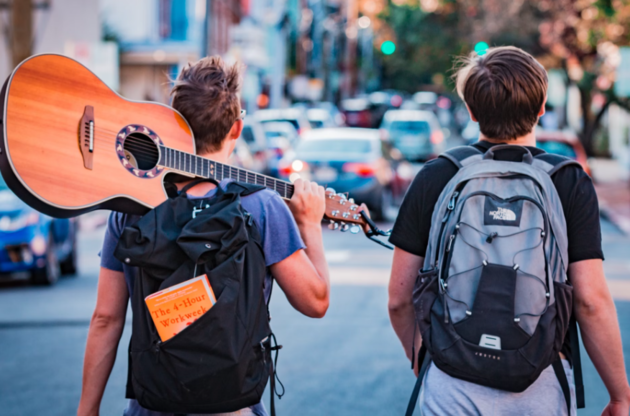 Circular
In this way, Swaptop is not only a good choice from a rental company perspective, but also from a circular perspective: you know that the laptop you return will not be thrown away carelessly. Consideration is being given to how to make the laptop perfect again, so that the next Swaptopper has a device that feels and works like new. Who knows how long he or she can continue with it? If it is up to Swaptop, as long as possible.
In addition, the company also offers the option to rent laptops for companies: if you are just hiring a few extra external people for an assignment, you may not want to buy a laptop right away. They are often only there during the project and then a more temporary solution is often better. Especially because they are immediately ready to start, which ensures that expensive time is not spent on peripheral matters, but someone can start immediately.