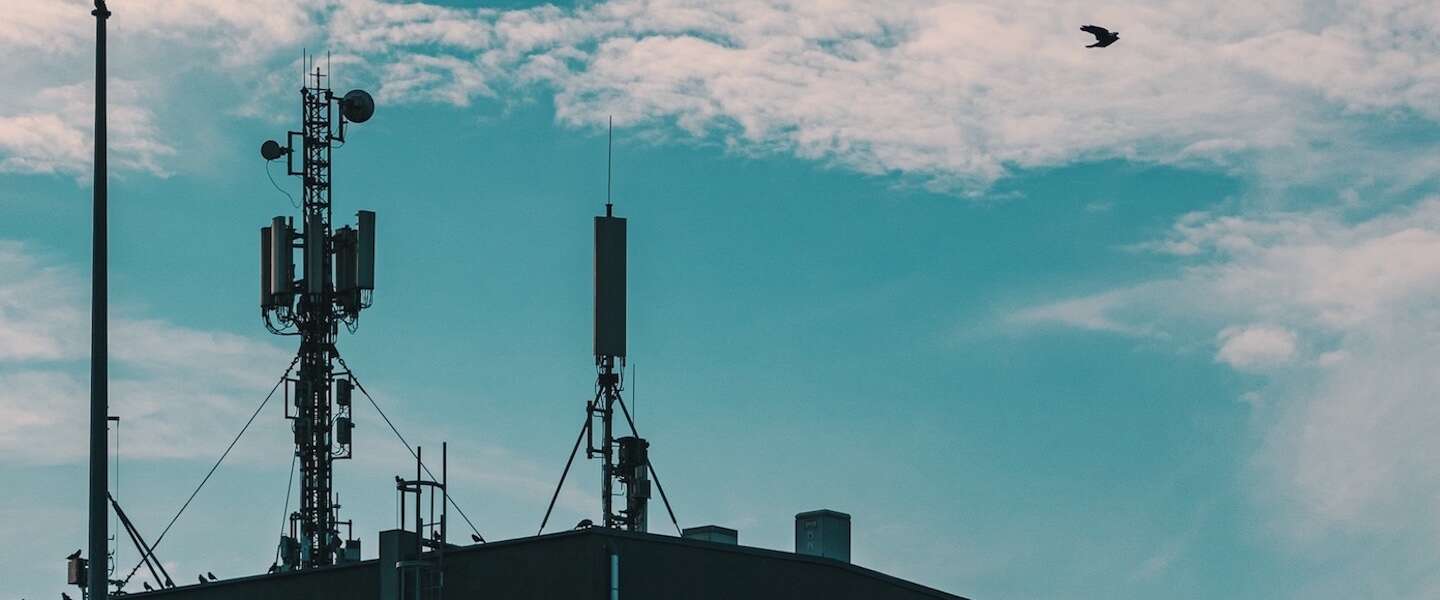 There is finally light at the end of the 5G frequency tunnel in which we seemed to be stuck in the Netherlands for several years. A date has been set for the availability of the 3.5GHz frequency bands, which are so important for 5G. Minister Micky Adriaansens of EZK published the decision to amend the National Frequency Plan (NFP) today. In practice, this means that these frequencies can now be auctioned and become available from 1 December.
Missing 5G frequencies will be 'free' on December 1
The intended frequency range (300 Megahertz) for national mobile communication in the 3.5 GHz band, such as 5G, will become available after an auction from 1 December this year. In this band, 2x 50 Megahertz (of the total 400) will also remain available for local wireless applications in companies, for example.
Uhm… we have had 5G networks in the Netherlands for several years now, haven't we? Yes, that's right, but for those who didn't know, that's not the 5G as 5G is ultimately intended. With mobile data connections that have an ultra-low latency (delay that is caused, among other things, by the infrastructure of the network), the 3.5 Ghz frequency band is really needed for this.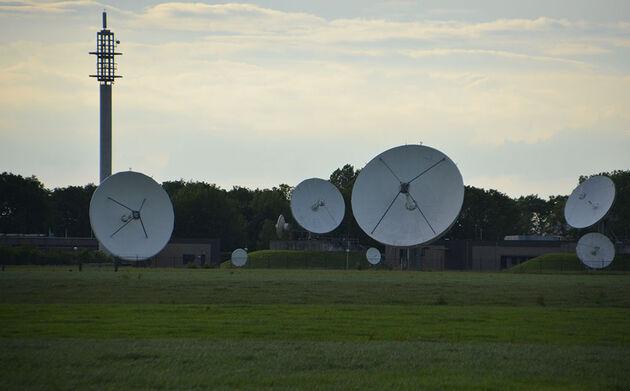 It Grutte Ear is finally moving
Since it became known that the 3.5 GHz frequency band is necessary to unlock the full technical possibilities of 5G networks, the Netherlands has been facing a problem. There has been a satellite eavesdropping station of the Nato for many years in the Frisian Burum: It Grutte Ear.
That satellite station uses the same frequency bands (between 3.4 and 3.8 GHz), which means that they are not available for the 5G networks. However, the then minister, Mona Keijzer, failed to make timely efforts to find a solution to that problem. With all its consequences.
Well, those issues are now resolved. The satellite station will be moved elsewhere in Europe. The aim is to have this completed by 1 January 2024 at the latest. If that fails, part of the 3.5GHz frequency band, a maximum of 80 Megahertz, will still be available so that the satellite station can continue its activities.
"Due to digitization, data traffic is increasing sharply and the construction of improved networks such as 5G is essential for consumers and companies. This also requires more radio frequencies, such as in the so-called 3.5 GHz band. The Netherlands not only has an EU obligation to make this frequency band available for national mobile communication as quickly as possible. I also think it is important for the development of our digital infrastructure." thus minister Adriaansens.