Only Dutch car factory switches completely to EV production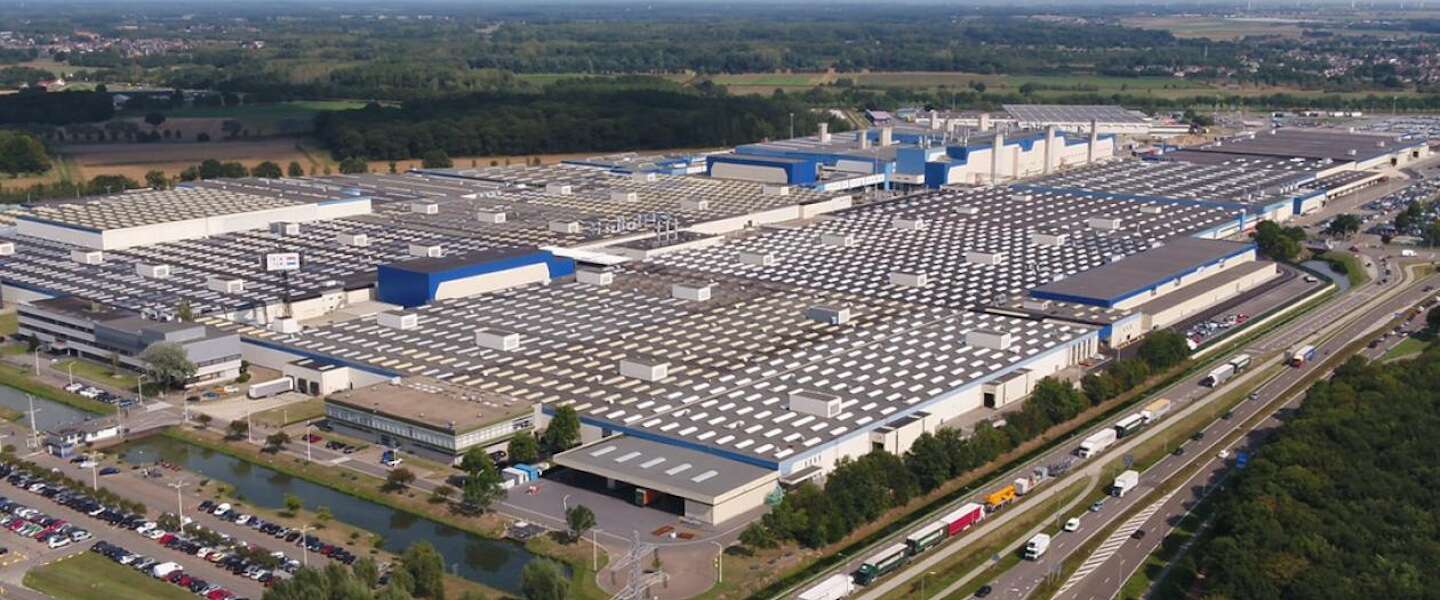 For more than a year it has been known that BMW will stop the production of some models in 2024, the German car manufacturer had the X1 and Mini produced in Born, among others. Since then, VDL Nedcar has been diligently looking for new customers. This did not go very well for various reasons. However, this week there is some more light at the end of that search.
BMW Carbon Electric
The first good news came from BMW. From April, the production of 999 new electric Mini Convertibles will start in Born. In addition, the Dutch car factory revealed plans to also produce EVs for ElectricBrands, the Evetta and the XBUS from 2024. Production of the XBUS should start in 2025. The first Evettas should roll off the production line before the summer of 2024, he said VDLNedcar.
"With the own vehicles developed by ElectricBrands, we can jointly contribute to shaping the mobility of the future. A future in which we perform different activities for several partners at the same time. The collaboration with ElectricBrands offers prospects for VDL Nedcar," says John van Soerland, CEO of VDL Nedcar.

Evetta: remember Isetta
The Evetta is a very nice-looking cart, especially for lovers of old-timers. It is very similar to the BMW Isetta from the 1950s/60s. A two-seater 'bubble box' that you literally had to enter through a windshield that had been converted into a door. The Evetta will be an electric, and heavily modernized, variant of it. A city car for two people with a special design. Such as the Opel Rocks-e and Citroen Ami.
The XBUS is a compact van, also with a recognizable design. That is to say, it reminded me a bit of the old Barkas vans as you saw them in the Eastern Bloc (GDR). Small and square. Anyway, the XBUS will be a 'modular' EV, of which a pickup will also be available in addition to the standard version. ElectricBrands has already received more than 16,000 orders for the XBUS.