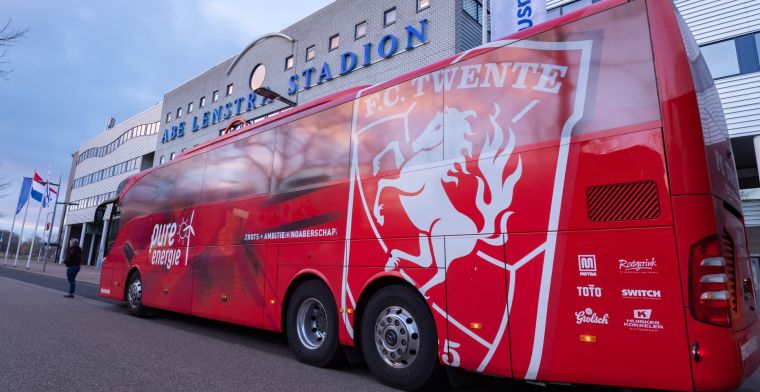 FC Twente was shocked on Sunday evening by a medical accident in the players' bus. On the way back after the lost match against FC Utrecht (1-0), a player became unwell.
The player, who has not been named for privacy reasons, was taken to hospital and has regained consciousness. That will let the club know. It is not yet known what exactly is wrong with him, but it should be a lot better now.
Although Twente does not want to say who it is, it goes according to The Telegraph for a reserve player who did not play on Sunday afternoon.
The incident took place on the A1, where the selection and staff of FC Twente drove after the away game against FC Utrecht. The driver stopped the bus on the emergency lane, after which the emergency services were alerted. An ambulance and three police cars were involved.
Play €10 and get €50 in Free Bets at Jack's!