In the run-up to the provincial elections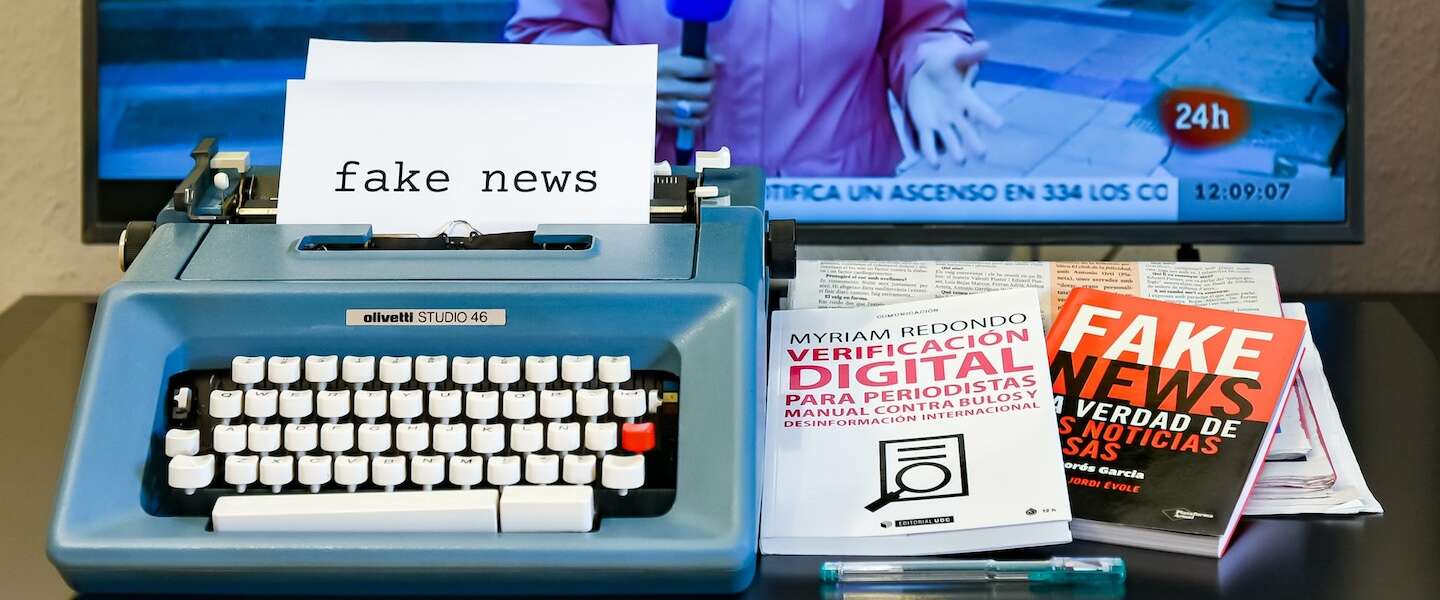 In the run-up to the elections for the Provincial Council, a number of (regional) newspapers are organizing a fact-check marathon together with Nieuwscheckers from Leiden University and the current affairs program Pointer from KRO-NCRV. The aim of this campaign is to help consumers, who will hopefully vote on March 15, recognize fake news and disinformation.
Politicians will do anything to win votes
They do this, among other things, by testing the truth of the claims that political parties hurl into the country during the campaign for the Provincial Council elections. After all, during political campaigns parties do everything they can to win 'souls' (read: votes). The promises that are made can often not all (or completely) be fulfilled, but information is also disseminated during these campaigns that are not always (entirely) in accordance with reality.
That is why journalists from the AD and the affiliated regional newspapers, Pointer and Nieuwscheckers have joined forces. From March 6, they will check whether startling claims that pass by are correct with the facts.
They also sift through election plans in search of disinformation and misinformation, and an election debate is fact-checked live. They focus on the most important themes of the election campaign: housing, energy, the asylum issue, transport and the nitrogen problem.
Both positive and negative results are reported
The results of the various fact checks are announced online and published on the websites of the various news media. Of course, they do not limit themselves to reporting false claims and facts. If it turns out that a remarkable claim or fact is indeed correct, this will also be reported. This happens, among other things, during the fact-check debate.
"The Provincial Council elections are now perhaps more important than ever. Yet voters know little about the administrative layer that determines nitrogen and housing plans. It makes it easy to claim anything. We want to refute this with united forces and thus enable voters to make a conscious choice on March 15," says Rennie Rijpma, editor-in-chief AD.
"We want to keep politicians and journalists on their toes in the run-up to the elections and help voters to determine for themselves what is true of politicians' claims," said Nieuwscheckers coordinators Peter Burger and Alexander Pleijter.