In 2022, more than ten top managers resigned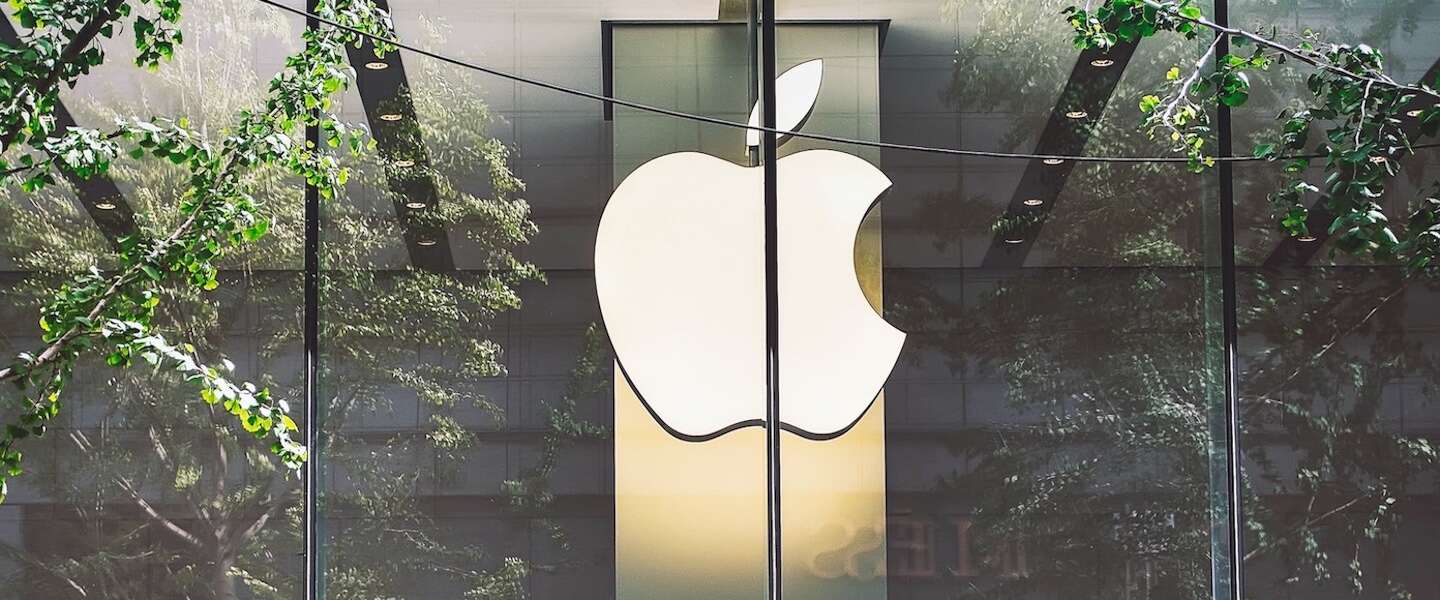 Or is it rumbling at Apple? If so, it's well kept indoors. The fact is, however, that between mid-2022 and early this year, the company has seen more than ten senior managers, most of them VPs, disappear. Apple analyst Mark Gurman notes this in his weekly Apple commentary.
Normal staff turnover?
Staff turnover is of course quite normal, but top managers leaving in a short period of time is usually not a good sign. Moreover, Apple has by no means re-filled all departed positions. That is, new people have not been hired in every position. In most cases, the tasks of the departed manager were redistributed among colleagues or taken over by a member of staff who was promoted.
The departing top managers worked in departments such as industrial design, the online store, information systems and cloud services, among others. But top managers also resigned in hardware and software engineering, privacy developments and emerging markets, subscription services and purchasing. More than ten in total, while Apple typically needs to fill at most a few of these top positions again in an average year.
Retired after more than ten years of service
It is also striking that a number of top managers who have resigned have worked at Apple for many years, sometimes more than fifteen. The fact that these top men and women have remained with Apple for so long shows that it is a stable organization. So why are they turning their backs on Apple now, and in such short succession?
Gurman speculates that the age of some of the departing managers may play a role. That is to say, they are not very different in age and years of service. Maybe it's just their time to pass the baton.
In that context, the analyst also mentions the fact that the C-level top of Apple is not much different in terms of age and years of service. Almost all of them are men and women who joined Apple before 2000. In other words, there is a chance that in a few years they will all (have to) be replaced within a relatively short period of time.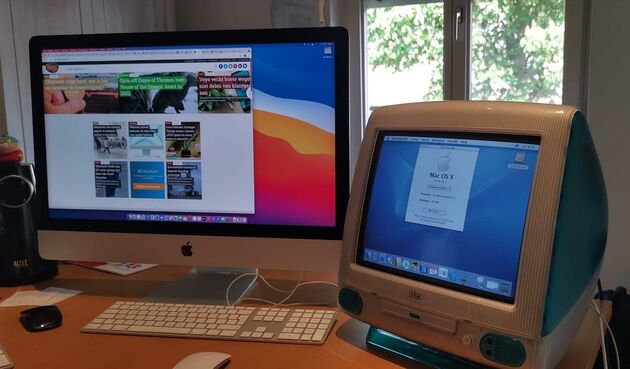 One of the most stable tech giants

Apple has been one of the most stable tech giants in the world for more than fifteen years. Stuff like in the top of Twitter, Facebook and other tech companies. Apple has known that in the past and the company has also been on the edge of the abyss a few times.
But, since the return of Steve Jobs in 1997, things have slowly but surely gone uphill. Driven by the iconic iMac, iPod and eventually the iPhone, Apple grew into one of the most successful and wealthiest tech companies. They usually don't just fall over, but of course they can't rest on their laurels either.