The band is releasing a new album this week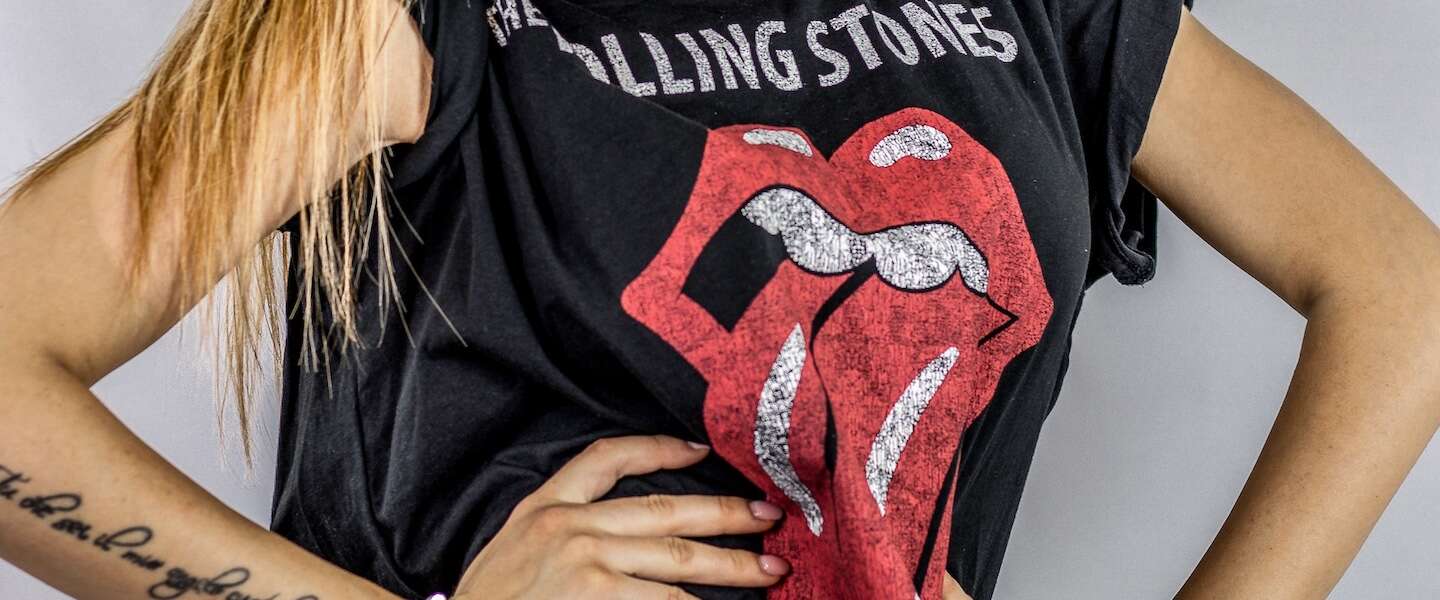 In the 1960s, the Roling Stones "battled" for years with the Beatles for the number 1 spot of the best and most successful rock band. The Beatles kept up that battle until the end of that decade and then fell apart. The Stones, on the other hand, carried on happily. And they still do, more than 50 years later. They are now all fat seventies or eighties. The drummer, Charlie Watts, has already passed away in 2021, but that didn't mean the Stones then cut the pin and retired. On the contrary, a new album will be released this week from the band that has long since won the battle with the Beatles.
Hackney Diamonds: first new Stones album since 2005
It will be tomorrow (Wednesday, September 6). new album of the Rolling Stones presented: Hackney Diamonds. This happens during a live stream on YouTube. Especially for that occasion, the host of the Tonight Show, Jimmy Fallon, will interview the band during that presentation. It's been 18 years since the Stones released a studio album and it's 31e studio album by the band. In addition, the band also made 28 compilation albums and dozens of video albums, music videos and box sets. And no less than 121 singles. So number 122 will be added on Wednesday.
On the Stones' own X account (Twitter), the band announces the arrival of the album. They call it a new period in their history, with new music. Of course, fans, but also other music lovers, will be anxiously sitting in front of the screen tomorrow to see and hear what the very elderly band members conjure up out of their top hat. A short preview, of 15 seconds, of the first new song is can be listened to online here.
In recent weeks, Mick Jagger and Keith Richards, who are also approaching 80st celebrate their birthday, already given several hints on X (Twitter) in which they announced the arrival of a new single and album. Teasers also appeared in the streets, such as light projections on walls in large cities.
The big question now is of course whether the Stones will also decide to tour again in response to the new album. They have done their 'last' tour before, but almost as often decided a few years later to go on tour again. We will see.