Never before have we looked so far and so clearly into the depths of our universe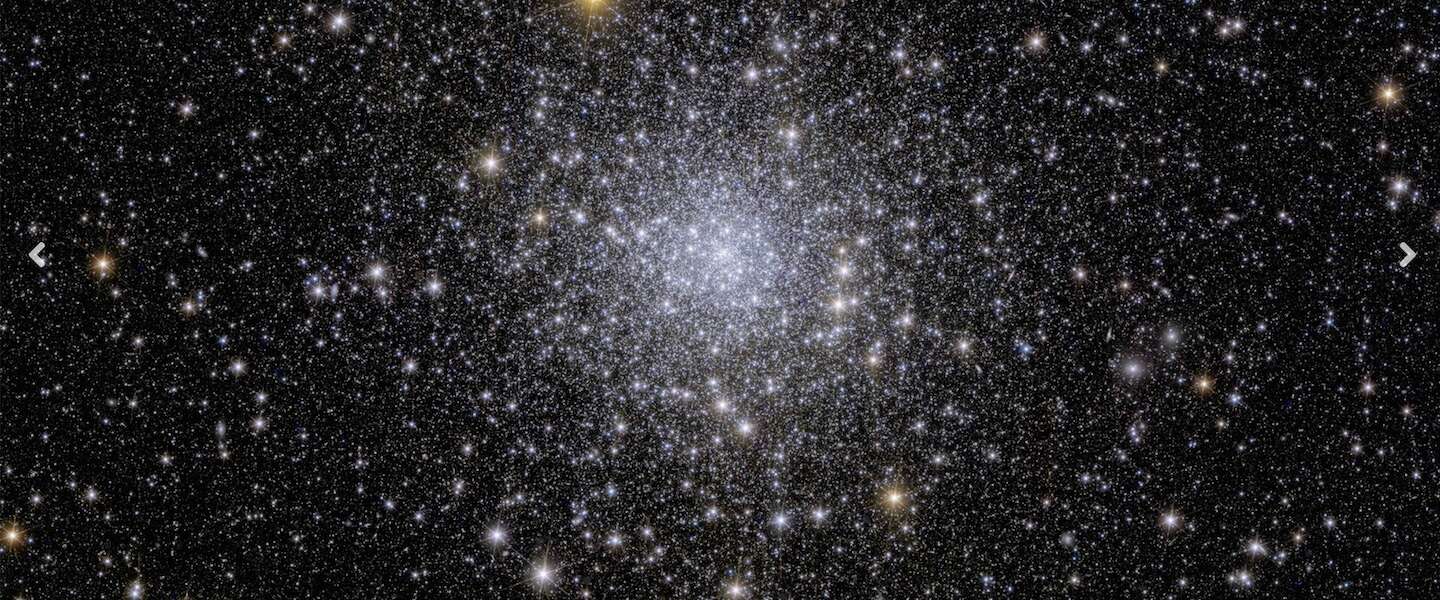 In recent years, two new deep space space eyes have been launched to explore our infinite universe. Since July 2022, the James Webb space telescope has regularly amazed us at what remains to be discovered. This week the first deep space photos of Webb's European competitor, or fellow deep space space telescope EUclid, were also revealed by the ESA. They are actually even sharper and look even deeper into the dark recesses of the universe.
Search for the origin of the universe
The first photos, seen below in an ESA video, show the potential of EUclid. The ESA's deep space telescope is, as the space agency calls it, our detective for the dark universe. EUclid's task is to investigate how dark matter and dark energy have caused our universe to look the way it does now.
"Dark matter contracts galaxies and causes them to spin faster than visible matter alone can explain; dark energy causes the accelerated expansion of the universe. Euclid will allow cosmologists for the first time to study these competing dark mysteries together. This should ensure that we can make great leaps in our understanding of the cosmos as a whole," explains ESA Science Director Professor Carole Mundell.
EUclid looks further and sharper than Webb
EUclid differs from Webb in that the space telescope is able to create a remarkably sharp visible and infrared image of a large part of the sky in one go. The European space telescope can 'see' deeper and further into the universe than Webb. This allows us to see details of places that until now, with current telescopes, were only 'black spots'. EUclid makes them visible.
This is the first time that humans have been able to see so far and with so much detail into the furthest corners of the universe. This will allow EUclid to observe and explore billions of galaxies in the coming years (perhaps decades).
"Never before has a telescope been able to take such razor-sharp astronomical images of such a large part of the sky and see so far into the distant universe. These five images illustrate Euclid's full potential; they show that the telescope is ready to create the most comprehensive 3D map of the Universe yet, to reveal some of its hidden secrets," ESA said.