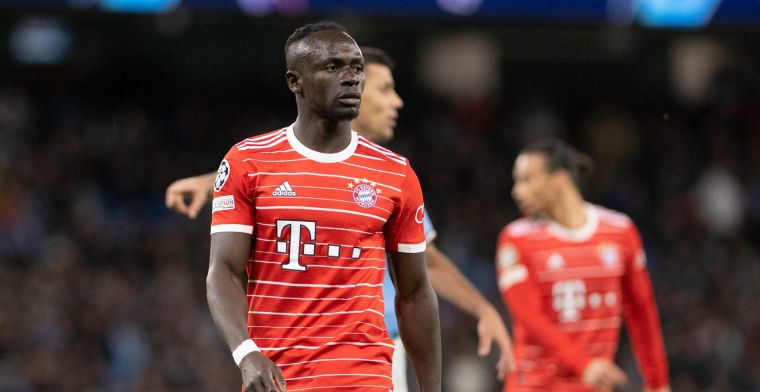 Sadio Mané and Leroy Sané got into a fight on Wednesday evening, BILD reports. The reason for the argument was a difference of opinion on the field during the Champions League quarter-final against Manchester City (3-0).
It's rumbling at Der Rekordmeister. The German medium goes big and headlines with 'claps in the Bayern dressing room'. The tempers between Mané and Sané would have run so high that the two came to blows. The Senegalese was reportedly unhappy how he was spoken to by his teammate within the lines. In the dressing room, Mane lashed out and hit Sane on the lip, it sounds.
The ruffs had to be separated by teammates and Sané was sent out of the dressing room to make sure things didn't get out of hand. Eyewitnesses report to BILD that Sané's face showed that he had been beaten. The medium has asked Bayern for a response, but it has not been forthcoming. Der Rekordmeister also declined to comment on possible consequences.
Bayern lost with large numbers in Manchester on Wednesday evening. The return is in Germany on April 19.