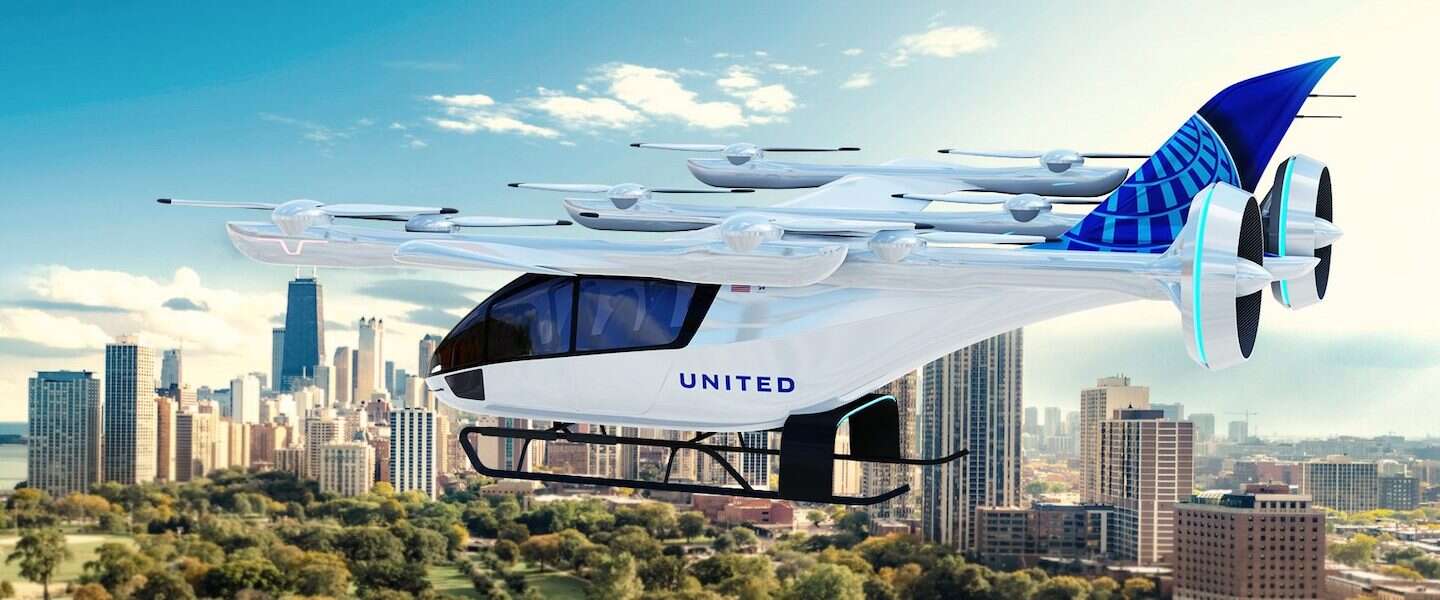 As in the automotive industry, sustainability is also expected to be at the top of the list of innovations in the aviation industry in the coming decades. There are already electrically powered aircraft, but we are mainly talking about drones and smaller cargo planes. Although electrically powered passenger aircraft are in full development, it will be some time before we will see them on scheduled services.
Handful of passengers
Alongside Boeing and Airbus, Embraer is one of the largest manufacturers of passenger aircraft in the world. The Brazilian manufacturer mainly focuses on devices for short to medium distances. Aircraft that can carry between 50 and 150 passengers.
Embraer founded the subsidiary Eve especially for the electrification of aviation. Electrically powered passenger aircraft are being developed there. These are also still relatively small aircraft, which can only transport a handful of passengers, so-called eVTOL aircraft.
Regulations are still the bottleneck
The CEO of EVE has expressed the ambition, and confidence, that the first commercial EVE eVTOL passenger flights will take place as early as 2026. According to him, this is technically possible – and the test flights already carried out prove it – already quite possible. In addition, the company already has more than 2,700 orders for the eVTOLs in the pocket, including from United Airlines>
One of the bigger bottlenecks, however, is the regulations regarding electrified, but especially automated, flying. Opposite Reuters Luiz Mauad, responsible for services and fleet operations, said he expects major regulatory advancements this year (2023).
This also applies to the process involved in the certification of new appliances. "Certifying an aircraft, even a traditional aircraft, is always a huge challenge," said Mauad.
Pictures: EVE Air Mobility