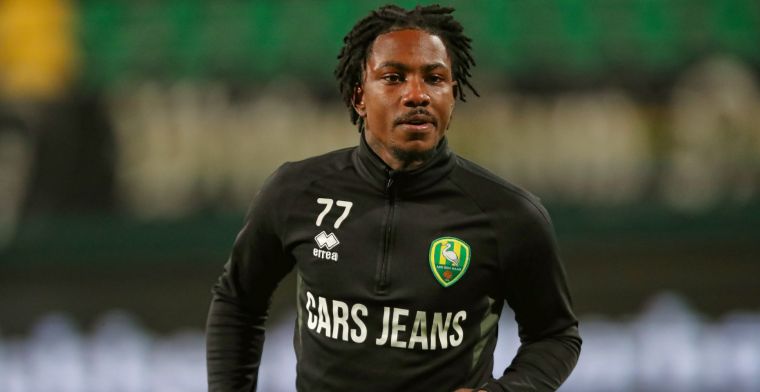 Eljero Elia has become a different person since he left his active football career. The former attacker lets criticism slide off more easily, is better able to put things into perspective and now knows who he can trust and what is important in life. That was different in his active career, says Elia.
"No one can drive me crazy anymore," says a confident and happy Elia in conversation with Algemeen Dagblad. "I got so angry when I was wronged. For example, when a transfer from HSV to Bayern Munich was stopped, while the club had agreed to cooperate. It just wasn't right." Elia played in his career for great clubs such as Juventus, HSV and he became champion with Feyenoord.
It was not easy for Elia how he was put away at certain moments in his career. "I was hit by a car, the media said that I had caused an accident. I ran in after a match because my daughter was in intensive care, the media said that I was avoiding them. And to get into the Dutch national team, I had to I always had the idea that I had to show an action thirty times, while others had enough five times."
Elia was also often wronged financially during his career, including by acquaintances. "I did everything for some guys, supported them financially. But once I broke through they treated me like a piece of shit. Or they stopped working hard, while I paid them. I'm taking a lot longer now before I bring in talent. I was Robin Hood who paid for everyone. That's not me anymore."
Does Feyenoord follow the example of AZ in Europe? Play €10 and receive €40 in Free Bets!