And that's wonderful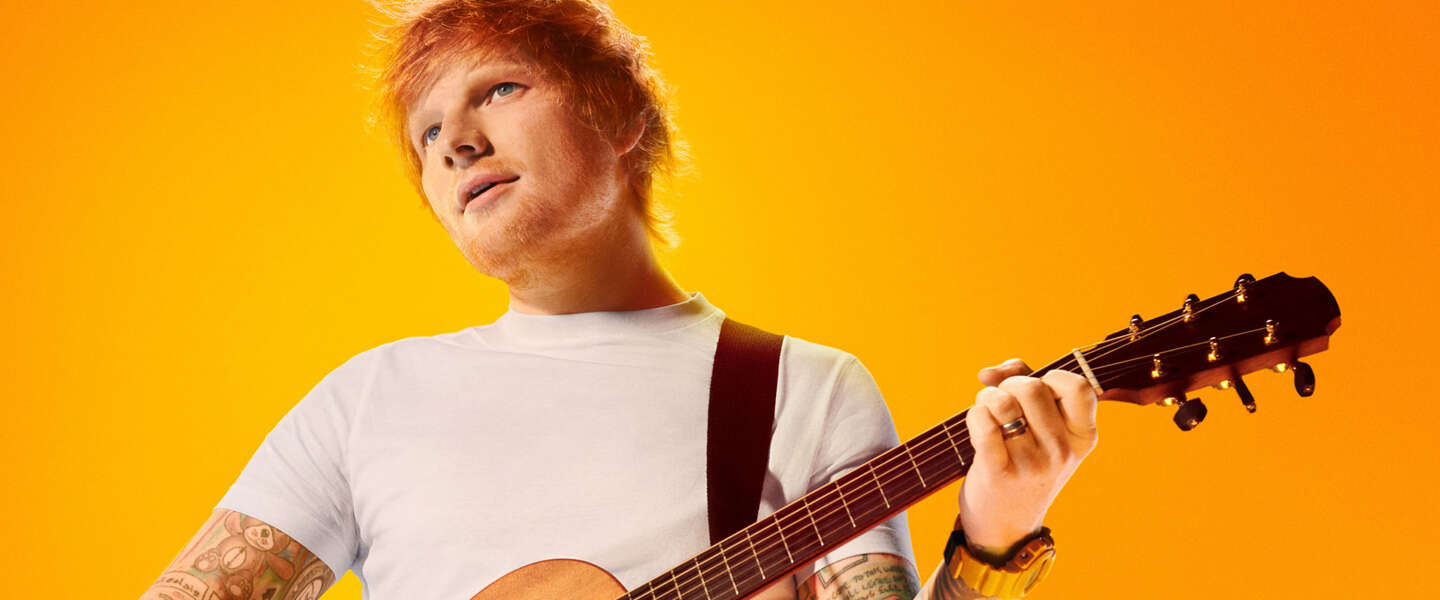 Ed Sheeran released his new album Subtract last week and that's not what you might expect from him. It's an album in which he goes deep into his emotions: a phenomenal record that we can't get enough of. Fortunately, that is not necessary, because in addition to the documentary series on Disney + you can see an exclusive performance by the British singer on Apple Music Live. If you have Apple Music or Apple TV+, you can watch it.
Ed Sheeran – Subtract
The recordings for Apple are an intimate performance of the album – all live, of course – at the Apollo in London. The album, which is actually called '-', but is pronounced Subtract (as in: mathematical subtraction), is performed with a 12-member band, including The National artist Aaron Dessner. Be sure to check out the videos in this article, in which Ed dives deeper into music with Apple Music 1's Matt Wilkinson and radio DJ Zane Lowe.
Most streamed
Ed Sheeran is one of the most popular artists in the world, as well as on the Apple Music streaming service. His music has been played 9.5 billion times worldwide and Shazam-t 240 million times worldwide. 2017's Shape of You in particular is a hit: it's even the most-streamed song on Apple Music, ever. How many plays does it have? 930 million (!).
Apple MusicLive
Ed Sheeran is the first artist of the second season of Apple Music Live. It is unknown who else will come, but they are undoubtedly great artists. Harry Styles, Billie Eilish, Mary J. Blige and Wizkid preceded him. Sheeran himself says about it: "It gives me great pleasure to share my album Subtract with you. I was really nervous that day because it was the first time I played the songs from my new album. The show was supported by Aaron and his fantastic band and it was an honor to play with them. It was an emotional evening, but I'm glad we were able to capture it so beautifully."
Tissues required
Keep tissues handy, because this album is one that goes straight to your heart, nestles in it and if possible also breaks it into a thousand pieces, but all in a very beautiful way. Especially the song End of Youth is a favorite of our editors. Enjoy listening!