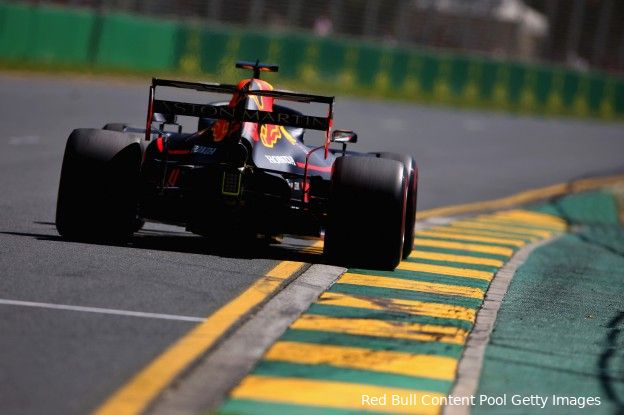 Today's ground effect cars appear to be increasingly difficult to track, similar to the 2020 and 2021 machines, several drivers claim. Despite some impressive overtakes and wheel-to-wheel battles at the Italian Grand Prix, concerns are growing about the impact of the development direction teams are taking. This direction has led to increased airflow turbulence, which makes following other cars more difficult.
To address these challenges, drivers are calling for greater reliance on DRS, with more powerful DRS zones on most tracks. Several drivers expressed their concerns to Motorsport.com. Ferrari's Carlos Sainz emphasized the importance of DRS: "I think we will need DRS on 99 percent of the circuits, and we will need a powerful DRS, because these cars from the beginning of the year are starting to look a bit like 2021 corpses, or 2020 where it was difficult to follow. It is clear that Monza is a special case, but I think we also need the DRS on the rest of the circuits," said the Spaniard.
Red Bull drivers agree with Sainz
Max Verstappen, who has already benefited from a super-powerful DRS this season, supports this view. "I think we still have difficulty following or passing on most circuits. At the beginning of the year, many people complained about overtaking. The cars are becoming more efficient and have more downforce, making it harder to follow and more efficient on straights." Sergio Pérez also emphasizes that less DRS is not the solution. 'I really agree that less DRS is absolutely not the way forward. The cars are becoming increasingly difficult to follow, and in some places we actually need more DRS to race better.'
These concerns highlight the ongoing challenges Formula 1 faces in improving racing and the opportunities for drivers to challenge each other on track. With the developments in the sport, it is crucial to find a balance between aerodynamic efficiency and maintaining excitement during the races.