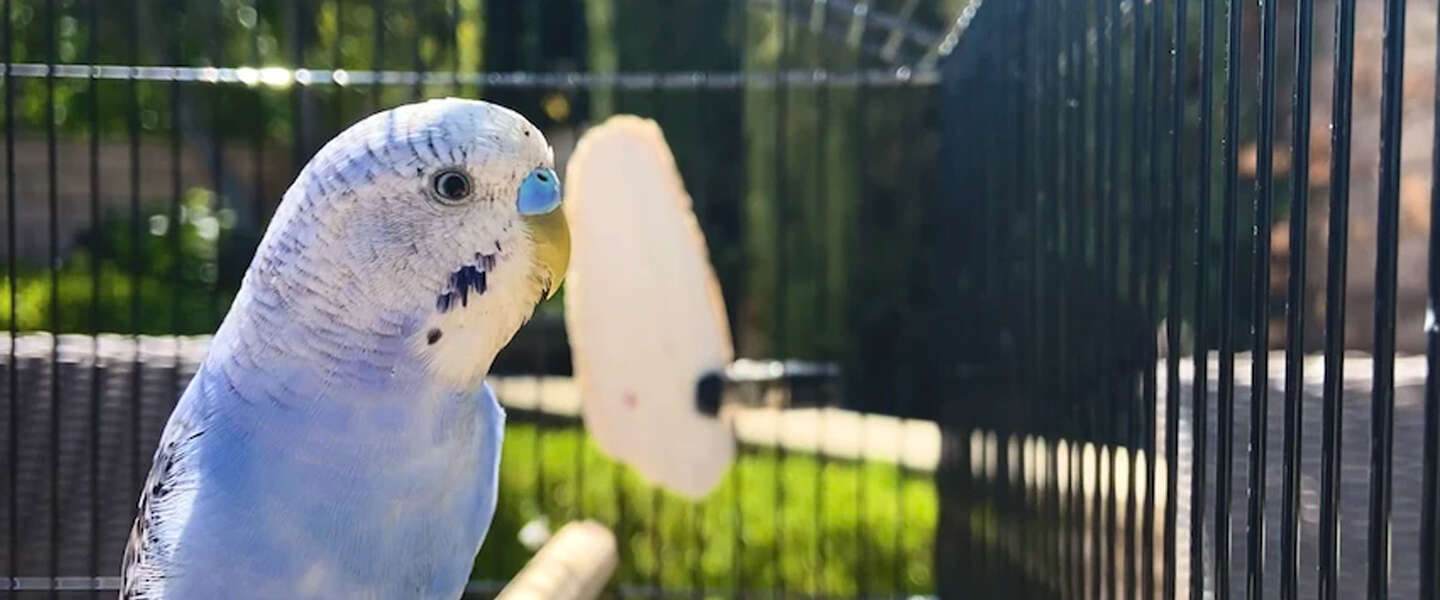 Twitter is becoming a little less attractive to non-paying people every day. Owner Elon Musk wants to earn money and is therefore making the Blue subscription more and more attractive to users, while the possibilities of free use of the social medium are decreasing by the day. The blue check mark is already disappearing from accounts that were previously verified but didn't pay, and now there's something new to push you towards a subscription: less reach.
For You page
Where a tweet used to reach a kind of bottomless pit of people, that is now a thing of the past. Twitter puts a limit on how far your tweet goes. You will no longer see tweets from unknown, non-paying Twitter users in your For You list. And neither do others of yours. This does not apply to Blue subscribers (Twitter's subscription). The only non-paying Twitterers on your For You list are the people you already follow.
On the one hand, Twitter does everything it can to appease advertisers: for example, the 500 largest advertisers and brands with the most followers do not have to pay for their check on Twitter, while other companies have to pay 905 euros for this – don't be alarmed. Per month. According to Musk, Twitter limits the free version, among other things, to not have to rely so much on those advertisers for making money. So yes, as a consumer you pay for it.
TwitterBlue
In addition, Musk actually wants Blue subscribers to see fewer ads, but this is a carrot that he has been holding out for quite some time without much action being taken. It seems that money must first be made before further development continues in a positive direction. For example, he also wants people to earn money from the advertisements that appear with their tweets. That too has been a carrot for a long time, which we can only eat if Elon is happy with how financially healthy Twitter is. And so far everything looks like he's nowhere near that goal.
The Twitter Blue subscription costs 8 euros per month and if you take that, you have many options. You can then request the blue check mark, edit a tweet and other color themes for the app. You can also write tweets of book size: 10,000 characters. Do not take out the subscription to Twitter via the Play Store or the App Store, because there it will cost you an extra 3 euros per month because Elon does not want to pay for the premium that Google and Apple ask for placing apps in their digital stores ( which is 30 percent).