Get rid of snoring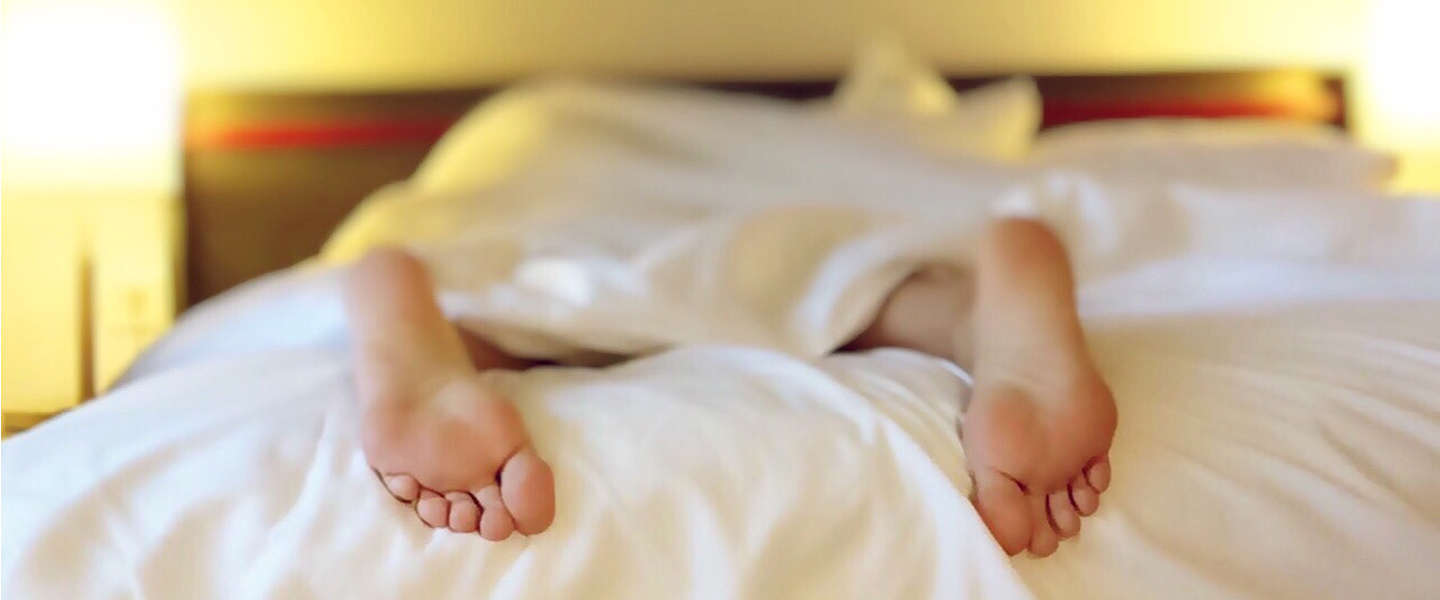 Earplugs are sometimes worn to stay awake: nice and loud, some heavy music on it and you make sure you don't just drift away. However, Philips has been developing sleep headphones for a while to ensure that you fall asleep precisely thanks to those earphones. However, that raises many questions: do you hear the alarm clock? Isn't it annoying? It today introduces the Philips N7807 sleep headphones in collaboration with Kokoon, and it has thought about it.
Thinnest earplugs in the world
Philips makes the in-ears very thin and smart, to ensure that those two questions above are immediately resolved. It does this partly thanks to Kokoon, a company that specializes in sleeping. For example, the headphones have a remarkable design: a kind of zigzag design in the form of a 3D model to sit comfortably, despite the sleeping position. Philips calls it a Statistical Shape model. They are also the thinnest earplugs in the world: they measure 6 mm thick.
The advantage of the earplugs is that they can solve various problems: if someone is snoring terribly loudly next to you, you can use them, but also if you have trouble falling asleep because your thoughts keep racing, you can thanks to the headphones you can hear special audio with possibly sleep coaching to let you fall asleep relaxed. Handy if you could use some meditation in your life, even though it is not an official meditation app: it does let you focus on sleep instead of the issues of the day.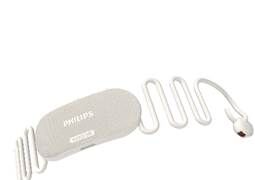 Phillips and Kokoon
If you live next to a train station or something else that makes noise, you will no longer have to worry about this thanks to the 'smart audio fade' function and other masking functions of the headphones. The Kokoon app also monitors your sleep pattern, so that you immediately have insight into how you are doing sleepwise: knowing that you only sleep 5 hours every day instead of 6 to 8, for example, can already make you decide to go to bed a little earlier. so that you wake up more rested.
The question is, of course, how long that app will be supported: if you buy these headphones for 249 euros, then you naturally want to benefit as long as possible, especially if they do indeed work well. Maybe you think: I can still use my regular earplugs? Well, try using them: you will notice that they are not very comfortable when you lie on one ear. On average, an earplug is 20 mm thick and this one is only 6 mm, so it is clear that this element is especially important in a sleeping earplug: nice and slim, so that you do not push an earplug in your ear while lying down.
Philips N7808 sleep headphones will be available from October 2 and will cost 249 euros. Also good to know: it has a battery life of 10 hours and you can also make phone calls with it thanks to the built-in microphone.