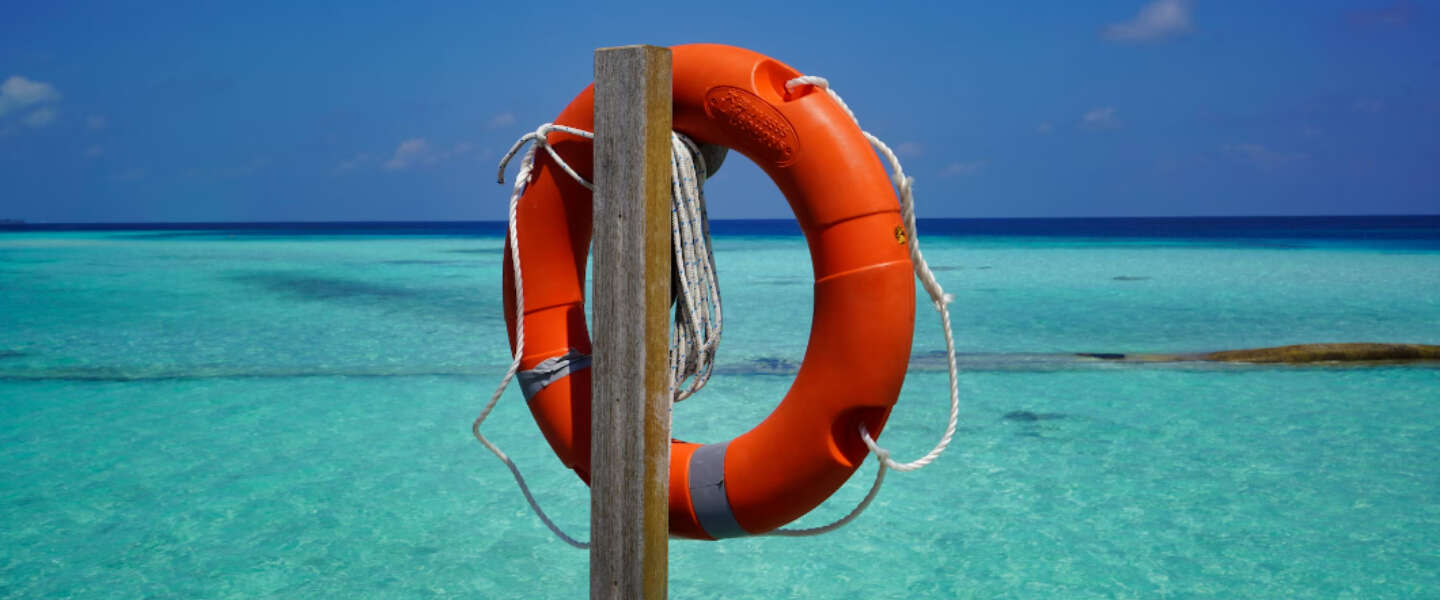 TikTok has been in the news a lot lately: on the one hand because it is introducing new features, and on the other hand because it has been fined for how it handles children's data and safety. And not only children's data would be unsafe on the social video platform. There is a lot of mistrust around TikTok. The app has been popular for years now, but this unsafe image does not help TikTok. Does it do enough to turn the tide?
Bad reputation
It's not easy to make up for a bad reputation. Although TikTok certainly does not have a bad image with everyone, there are many companies and government organizations that prohibit their employees from doing anything with TikTok. No matter how tempting it is, because you can reach many people on TikTok, it is often considered unsafe. Is TikTok doing enough to change that bad image into something better?
TikTok's image is not very good in several ways: for example, because it turned out that journalists who criticize TikTok have been spied on by TikTok employees, including by gaining access to their user data on TikTok. There is also a lot of fear surrounding the home country of Bytedance, the parent company of TikTok. Does it have ties to the Chinese government and what does that mean for the security of the data of all those millions of users?
TikTok and data
It is not always entirely clear what data TikTok collects and what exactly it does with it, let alone to what extent the Chinese government is involved in this. In any case, you agree to a lot of things once you decide to use the app. That's what the privacy terms are for, you know, all that text you often click through when you install an app. For example, it states that TikTok can see what you do in the app, but it can even collect your biometric data, the data you use to unlock your phone, for example. However, that does not necessarily mean that a Chinese employee can join. But you're not entirely sure.
TikTok itself says that it does not pass on any data to the Chinese government. It claims at every level that the Chinese government is not allowed and cannot view data. And that's also where the problem becomes visible: TikTok can say that, but it's difficult to prove. What doesn't help is information that 300 people at TikTok were former state employees. There is a chance that there will be lines with China.
Little interest
However, lately you have also noticed that people don't really care: what does the Chinese government want with your data if you are just a person, not a politician or powerful figure? And what about other companies: Meta has just been fined more than 1 billion euros for allegedly sending data to servers in the US. Meta, even after a scandal like Cambridge Analytica, is significantly less distrusted than TikTok. That's probably because of the image: Meta/Facebook started off very positively, because it came from America, where a lot of the entertainment and tech that we love comes from. TikTok came a little later and comes from China, which immediately made people have doubts.
TikTok has certainly started a charm offensive. Last year, it invited journalists and influencers to discuss the security options within the social video platform. It is also now building new data centers in Europe, in addition to coming with all kinds of privacy and protection options in the app. For example, you can always request the data that TikTok has about you.
Charm offensive
Sessions with journalists, the opening of European data centers, options in the app: TikTok is clearly working on its image. As we wrote last year, it wants to be the Volvo of social media, it says. In addition, it is mainly because of the fear of Chinese interference that data centers are being set up in Europe: to prove something, which is difficult to prove. If you start using TikTok, you should assume that the Chinese government is reading along, even though that may not be the case at all: because it is safer than we think, or simply because the Chinese government is not interested in you
To answer the question of whether TikTok does enough to be considered safe, the answer is actually not a hard yes or no. It's clearly trying very hard when it comes to security and privacy, it clearly doesn't want to have a bad image when it comes to security. At the same time, we do not see any rapid reversal of, for example, allowing civil servants and police officers to use the app again: there is simply too much that cannot be demonstrated or is very difficult to demonstrate.