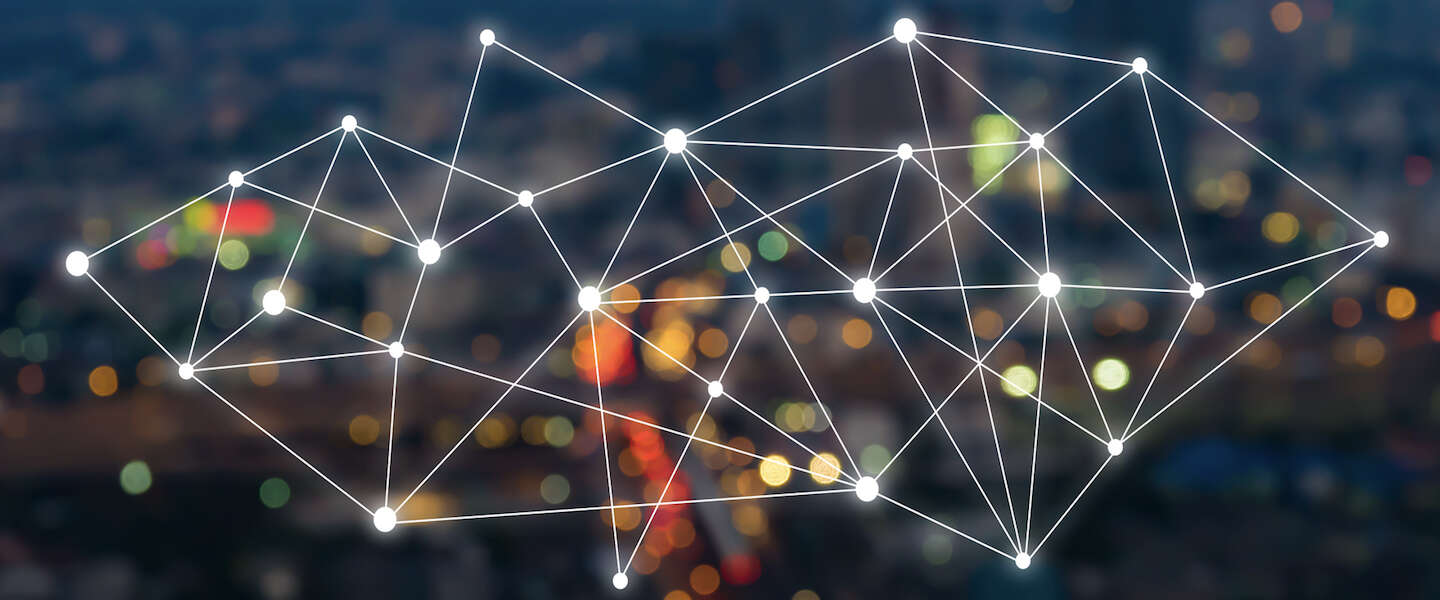 During a visit to China where we are guests of Huawei, one of the most influential technology companies in the world, you wonder who will understand the increasingly complex world of communications and technology, now infused with artificial intelligence (AI). Policymakers stumble over it anyway and our politicians have absolutely no idea how technology works, what AI can mean for industry and how its use will become a determining factor in our lives.
It is actually disconcerting to find that politicians really have 'no clue'. It is too simple to say that you do not have to understand it all, because politicians look at the interests of the country through a self-created truth. It is the silencing of any form of wisdom and a means to keep you stupid. The latter is not even an understatement. After all, stupidity rules and those who are really too smart don't get a turn: especially not if the inventors of any form of innovation come from Asia.
Huawei, the company that we have come to know publicly in the Netherlands mainly as a manufacturer of smartphones, has been blacklisted by the US, together with the Chinese chip supplier SMIC. As a result, a number of telecom operators have decided to no longer work with the company. It is a 'no' with the necessary consequences. It is also clear that Huawei has not been distracted by that. The pace at which it innovates doubles year on year.
Which technology companies are making the difference?
In the world of technology, companies like Google, Meta (Facebook) and Apple often seem to lead the dance. However, it is companies such as Huawei, Ericsson and Cisco that now have a much greater impact on society, partly due to the use of AI. In that respect, let us not forget people like Elon Musk with his Tesla, Starlink and X, the former Twitter, which seems to be becoming a much larger platform.
The difference between these companies is immense. Google, the undisputed #1 in the field of search, which listens to everything you do and has answers to all conceivable questions. Facebook, the superlative, which goes a step further than just listening in and determines even more what you see based on your behavior. And Apple, which is in a global competition to rule in the palm of your hand. After all, your smartphone is a kind of extension of your body and a device that ensures that companies know a lot about you through apps.
These are companies that you as a consumer encounter every day in one way or another. Companies that make all that possible are way above that. It is the world of 5G, smart communications, infused with pure innovation. After all, how do you get billions of IoT devices to talk to each other? Nothing is self-evident, although it often seems that way.
Coastal intelligence makes everything pale
It is a complex subject that the average consumer is not concerned with. However, everything is now accelerating and artificial intelligence (AI) seems to be making everything pale. But AI is also 'scary', which is why even Elon Musk and others fear the phenomenon if it is not handled with care. Conversely, AI – supported by input of large amounts of data – can also contribute to finding solutions to the most complex issues. Especially if you also use 5G and ensure that everything is connected. It is there where big differences are made in finding efficient solutions to complex problems.
Schiphol's problems should not exist in 2023

The best example is perhaps the problem at Schiphol, our national airport, where employees try to direct tens of thousands of travelers without any form of communication or intelligence. A problem that should not exist today, with all available resources. Large amounts of data, smart cameras that monitor, 5G and AI should be able to solve these problems effortlessly.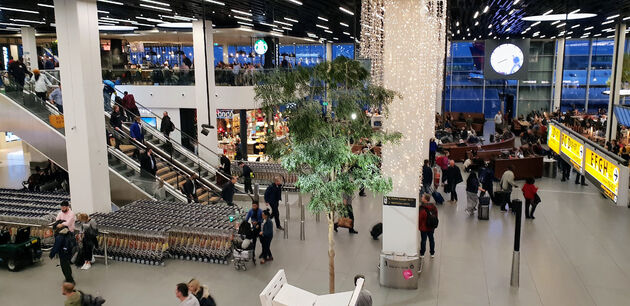 The world of innovation, AI, communication and connectivity.
Anyone who delves into the world of high-tech will automatically end up at Huawei. It is the Chinese tech giant that is viewed with skepticism and accused by the West of possible espionage. A subject with great political significance and ditto consequences.
It is the world of innovation and where companies like Huawei, using 5G and an overdose of intelligence, provide every conceivable connection. The world would no longer be able to function in its current form if these types of companies would switch off. It is what we do not see and is so obvious that you do not have to think about it.
The reality is that not only Huawei, but also more and more companies from Asia seem to be leading the dance in the field of smart innovations. The West is struggling to keep up and is falling more and more behind. Saying no has really big consequences.
Technology companies from Asia dominate
To experience this, it is best to take a look at who is present at the largest fairs and events in the world. Think of the CES in Las Vegas, the Mobile World Congress in Barcelona (including all spin-offs) or IFA in Berlin. Over the past ten years, these fairs have been almost completely taken over by technology and communications companies from Asia. The West does not stand still, but forgets to innovate. They focus on political discussions without thinking about the content. And that image is reflected on all the stages mentioned above.
However, if you look further, you will naturally become more and more fascinated by the speed of development of technology in Asia. And then we're not even talking about the world of automotive, where companies like Toyota and Hyundai have grown into ultimate market leaders. Toyota mainly on numbers and Hyundai on technology. In recent years we have seen a boost in the rise of Chinese car brands. BYD (Build Your Dreams) is now one of the largest car brands in the world and is storming the western market together with a large number of new brands from China.
In China we visit Huawei's headquarters and attend the Connect 2023 conference in Shanghai. This focuses on the All Intelligence strategy with the aim of accelerating the intelligent transformation of a number of industries. In between we take a trip to the almost unbelievable Huawei research campus in Dongguan. A piece of Europe, but in China.