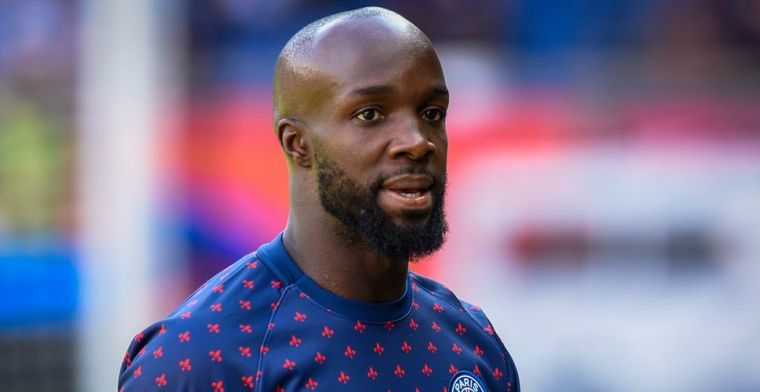 Lassana Diarra may just become the new 'Bosman' of football with far-reaching consequences for Dutch clubs, among others. Robby Houben, professor of sports business law at the University of Antwerp, states this in Algemeen Dagblad.
The Diarra case is before the Court of Justice in Luxembourg this year. The French midfielder came into conflict with his club Lokomotiv Moscow in 2014, against which he has since fought and won various lawsuits. Houben characterizes him as a new Bosman, because he challenges the existing transfer system of FIFA and the affiliated unions. He refers to European law. Interesting detail: he has the same lawyer as Jean-Marc Bosman in 1995.
"This case is so interesting because the free movement of labor within the EU is being discussed," says Houben in the AD. "In other words: is the transfer system as we know it consistent with European law? You can seriously ask yourself that. What is special is that players cannot unilaterally terminate their contract and can freely leave for another employer, such as a surgeon or a journalist that is possible. Is football so special that such a deviation is acceptable?"
No one seems to doubt this in football, but Diarra is supported by European law. According to Houben, it cannot be ruled out that the entire transfer system as we know it will disappear due to the former player of Real Madrid and PSG. "If there is no workable alternative to replace it, the entire ecosystem of international football will come under pressure. Many clubs depend on transfer income, certainly also in Belgium and the Netherlands."
"The exact consequences are still difficult to estimate, as was the case with the Bosman judgment at the time. But I do notice that there is hardly any knowledge about this case among clubs. The impact can be enormous, gigantic," said the Belgian professor.
Will Feyenoord beat Volendam? Then you get 50(!) times your bet!