Almost all brands benefit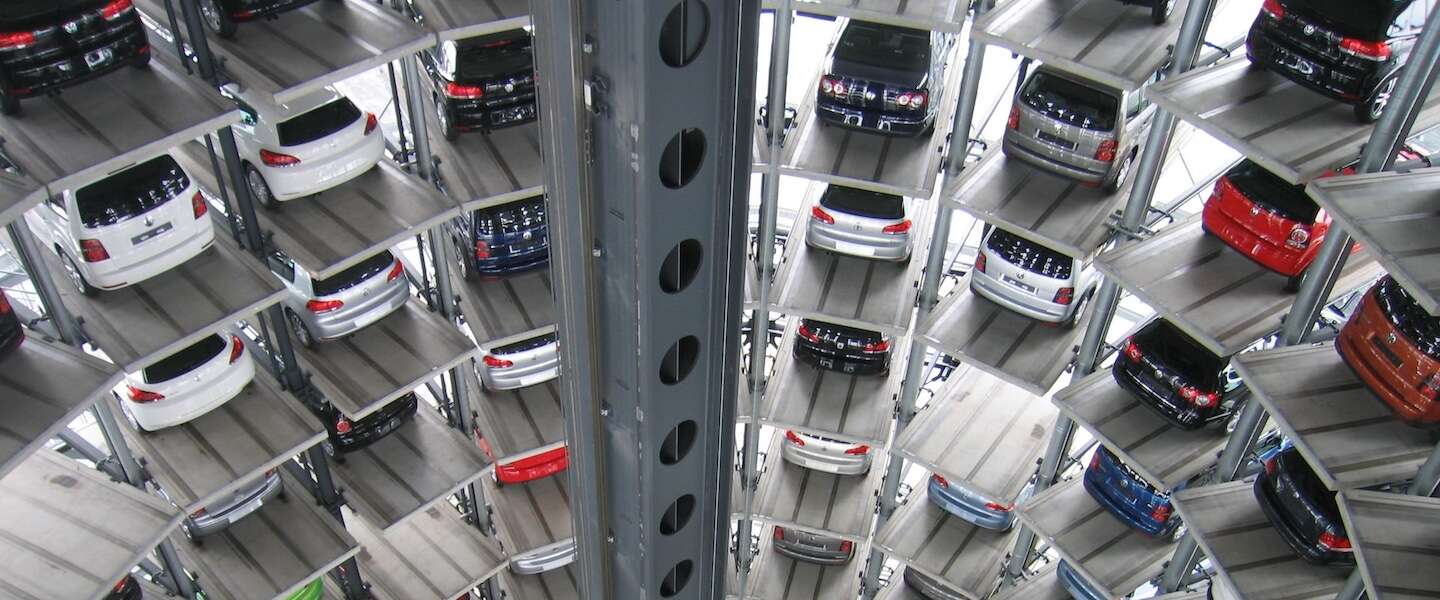 In the first quarter of this year, the number of new cars entering Dutch roads rose sharply compared to a year ago. A total of 37,452 new passenger cars were registered between January 1 and March 31. That is more than 50 percent more than over the same period in 2022, when that number remained at 24,781.
Chip shortages a thing of the past?
The reason for this rather sudden increase is anyone's guess. Were there many actions? Have car brands (finally) solved the chip shortages and other supply-limiting problems?
For the time being, the latter seems to have the greatest influence on the increase. Due to the various problems mentioned, the number of orders has been lagging behind the number of deliveries for some time. As more and more manufacturers come to grips with those problems, and solutions are approaching, the catch-up for the delivery of already purchased cars has started this year, especially from March.
Tesla and Volkswagen deliver significantly more new cars
However, not all brands benefit equally from the pick-up in new car deliveries. Tesla was relatively the biggest climber. In the first quarter, 4,475 new Teslas were registered. Almost nine times as many as in the first quarter of 2022 (560 new Teslas). Incidentally, the lion's share of those new Teslas – almost 80 percent, was a Model Y.
With 8,841 new cars, Volkswagen saw deliveries increase year-on-year by almost 50 percent (5,944 in Q1 2022). Kia, the best-selling car brand in the Netherlands last year, did a lot less well in that respect. That brand has therefore been less affected by the delivery and production problems than many competitors. In the first quarter of this year, almost as many new Kias were registered as in 2022; 7,082 vs. 7,025. With this, the Korean brand, which last year replaced Volkswagen as the best-selling car brand in the Netherlands, was overtaken by the Germans.
Other VAG brands, Hyundai, Peugeot and Renault
The other 'VAG brands', Skoda and Seat, also delivered many more cars in the first quarter. 5,050 (+850) and 2,387 (+1,191) respectively. That other German 'VAG brand', Audi, saw almost equivalent sales figures. At Audi, the difference between Q1 2023 and Q1 2022 was only two cars (3,676 vs. 3,678).
Hyundai also performed better in the first quarter than last year, with almost 1,200 more Hyundas delivered, the counter this year amounted to 5,623. Of the purely electrical manufacturers, Lynk & Co stood out. The 2,896 new cars delivered represented a tripling. MG saw the number of EVs delivered more than triple, to 942.
There was also good news for Peugeot and Renault, the two 'French' brands delivered 5,698 (+286) and 5,565 (+1,583) new cars respectively. Finally, Opel and Ford were also able to report a significant plus. The number of new Opels on Dutch roads was 4,183 in the first quarter, 1,361 more than a year ago. At Ford, the number of cars delivered increased by more than 300 to just under 4,000.
For brands such as Toyota, Suzuki, Citroën, BMW and Mercedes, new deliveries remained virtually at the same level as a year ago, according to the figures from Bovag and RAI.