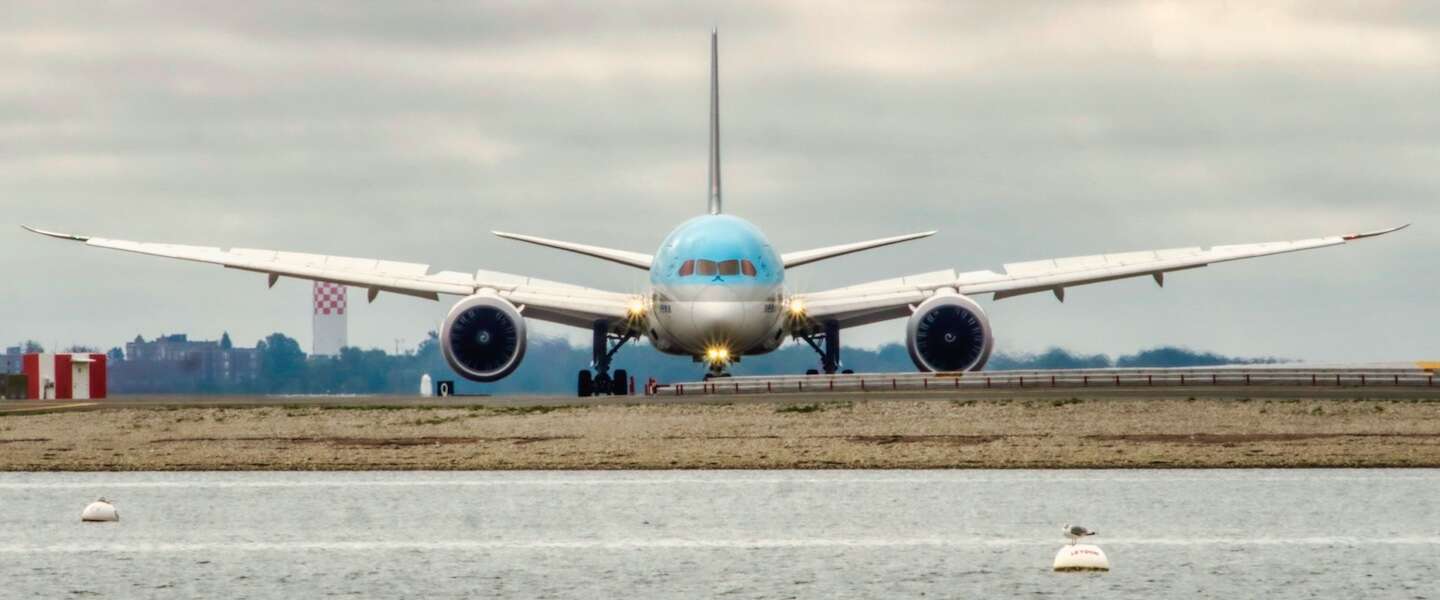 You cannot deny that Boeing has had quite a few problems in recent years with the development, certification, production and therefore also the delivery of new aircraft. The disastrous 'bugs' of the 737 Max are still fresh in the memory, but the journey of the 787 Dreamliner was certainly not without fits and starts. A few months ago, those problems seemed to be a thing of the past. Until this week. Boeing has again had to decide to stop the delivery of new Dreamliners.
Error in the analysis of a pressure shot
The new problem was discovered in the documentation of the certification of a part of the hull. During that process, an error was made in the analysis of that part. It concerns the so-called forward pressure bulkhead.
Boeing has learned that it should no longer try to solve these kinds of errors without the knowledge of the authorities. That is why the aircraft manufacturer decided, after the error was discovered, to immediately report this to the Federal Aviation Administration and to stop the delivery of new 787 Dreamliners.
It problem For the time being this is a 'documentation error' and according to Boeing this does not pose a danger to the aircraft that have already been delivered and are in service. The manufacturer also does not think that the new delivery stop will have a negative impact on the planned deliveries of the 787 Dreamliner that are planned for this year.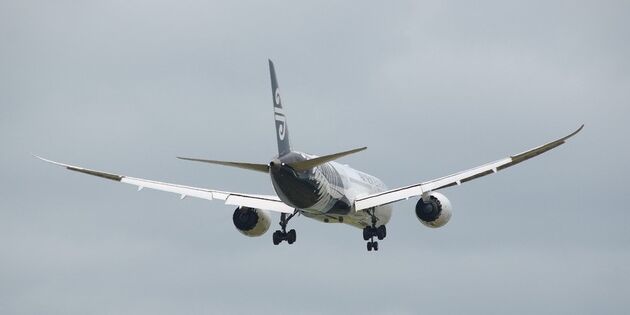 The supplier has not yet pleaded guilty
The relevant supplier of the part, Spirit Aerosystems, is of course also aware, but states that it is still too early to conclude that the mistake was made by them.
"Based on the information we currently have and our interactions with Boeing to date, we believe it is too early to claim an 'error of analysis' by Spirit," the company said in a statement.