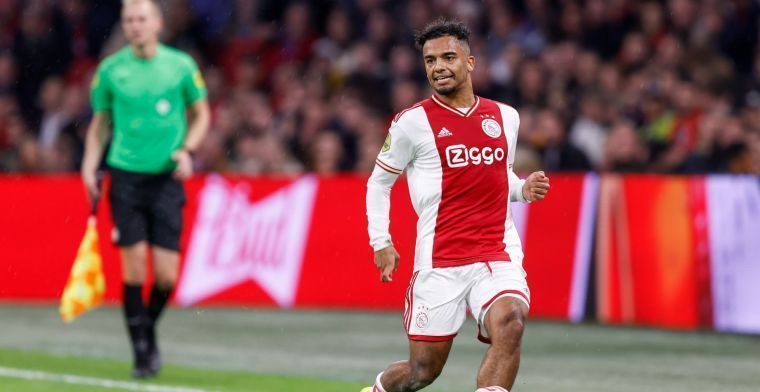 Owen Wijndal is getting better and better at Ajax. The 23-year-old left back is a permanent fixture under trainer John Heitinga and confidence is clearly increasing, partly due to the good results of the last few weeks.
"In any case, I think winning is very important for confidence. The more often you win, the more confidence you get from it. That is the most important thing," says Wijndal in conversation with ESPN. "Everyone knows: when you are here, you are the best in the Netherlands. We can all play football. Only that trust is very important."
Wijndal notices a big difference in that respect with his previous club AZ, which sold him to Ajax for ten million euros last summer. "If you won 3-0, it should have been 6-0. It always has to be more and better. I think that is the biggest difference with the past. But that is also nice and good to experience. Everyone expect a lot from you, which is actually a good sign."
Now that he is again a basic player in Amsterdam, Wijndal forms a couple with Steven Bergwijn on the left flank. He is excited about the interaction. "Of course there are still a lot of things that need to be improved, but I think we feel good about each other. Together we are certainly the best left side in the Netherlands. I think that if we really accelerate, then we have a good left side in Europe," he concludes with a grin.
Confidence seems all the way back at Ajax 👀

— ESPN NL (@ESPNnl) February 21, 2023
PSV scores against Sevilla: up to 100x your investment at Jack's!