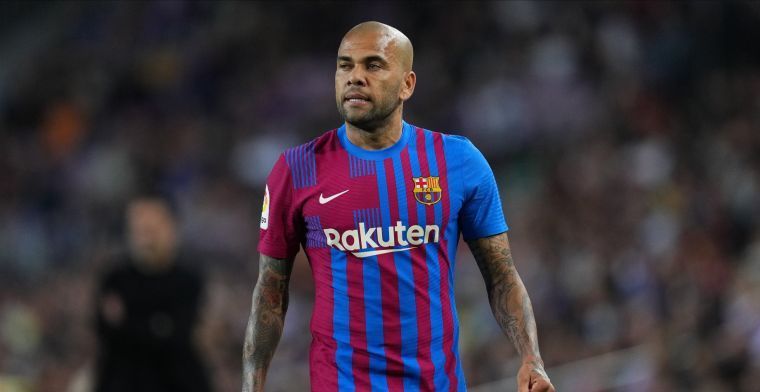 Things are not going well for ex-Barcelona player Dani Alves. The Brazilian defender is currently in a Spanish jail over rape allegations. The news that his wife wants to divorce him seems to have hit him so hard that he went on a hunger strike.
The Spanish TV program Cuatro reported on Friday evening news about the record holder of most prizes in football. "The departure of his cellmate and the news that his wife is getting a divorce has completely devastated Dani Alves. He feels very lonely and did not expect his wife to do this. There would be days when the defender would not eat anything at all."
Alves is in jail because a lady had reported him. The woman says that the Brazilian would have forced her to perform oral sex and penetration. Alves seems to be most hurt by the way his partner announced the divorce. She did so via an open letter on her own social media.
View this post on Instagram
Feyenoord wins the Classic: 100x your stake!