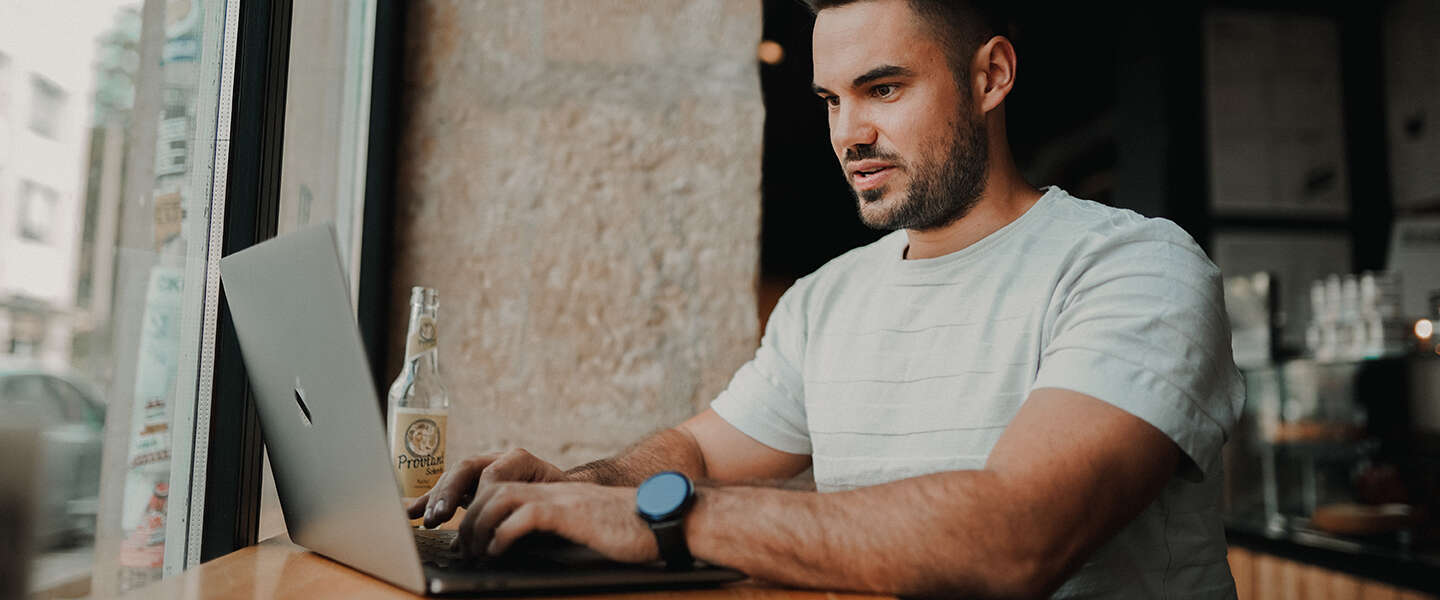 We know Apple as a fairly luxury brand. It is not cheap, it has a certain look and that is attractive to many. However, Apple seems to want to become more accessible. It would work on a Chromebook alternative.
MacBook
Apple once started as a computer brand and although it is still very successful, it does lack a target group. The company behind the iPhone wants to develop a MacBook that can be compared to a Chromebook. That will not be easy, because the MacOS operating system is considerably more extensive than Chromium. The idea of ​​the Chromebook is that you actually only work in the browser and mainly store your files in the cloud. As a result, Chromebooks don't require a lot of great specs, which not only makes them easy and simple to use, it also makes them cheap. You already have a new Chromebook for 200 euros.
This does not apply to a MacBook: for that you are more likely to look at a price of around 1,000 euros. A considerable amount, but Apple does offer long support, so you can use it for quite some time. But it now seems to want to come up with a new laptop line alongside the current MacBook Air and MacBook Pro. It would be a laptop made of a different material than the MacBooks we know today.
Chrome book
Digitimes reports, based on sources from the tech, that the housing will probably no longer be entirely made of aluminum. Cheaper parts would also be used inside. Furthermore, it is unknown what such a cheaper Apple device would entail. It will probably be something like the iPhone SE: there are good possibilities, but it does not have the creme de la creme of technological ability.
Would Apple manage to make a Chromebook-like MacBook in terms of price? We don't think Apple is going for the very cheap segment, but maybe it will dangle around 700 euros. 500 euros would be more competitive, but that is probably just a bit too cheap. In any case, it is a smart move: more and more people are choosing a Chromebook for school use: the iPad used to be popular, but a Chromebook is just a bit easier to type and often works just a bit better with school apps. Chromebooks are extremely popular: 33.5 million were sold in 2021. MacBooks also seem to be doing well, but are seeing a significant drop in sales today. Could a cheaper copy reverse that downward trend?