results are positive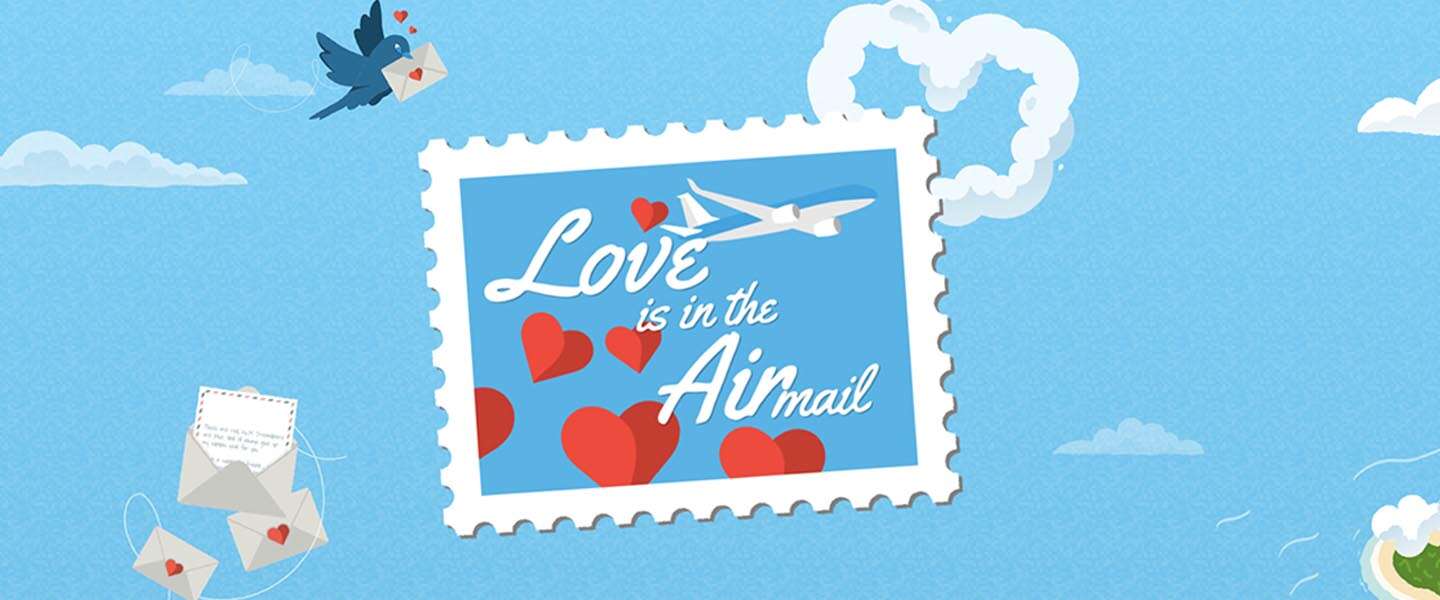 KLM this week became the first airline to add ChatGPT, OpenAI's advanced language model (software GPT-3.5), as part of a communications campaign.
Valentine's Day
On 14 February, KLM launched a Valentine's Day campaign focusing on a personalized experience. Through this website everyone (customers, fans and followers) could create a (love) letter for their lover(s), friends or colleagues.
After answering 7 short questions KLM a personalized (love) letter based on the answers provided. As an extra option, the customer could have a (love) letter generated by ChatGPT. With this you received a unique and inventive (love) letter for his lover(s), friends or colleagues that is different every time, so generated with the help of artificial intelligence.
Result?
According to KLM, the campaign generated many positive reactions and also achieved good results:
2.5 million people have seen the campaign on social media and via the newsletter.
In 12 hours, 32,500 people visited the landing page to create a personalized love letter.
And especially the sentiment was very positive in 50 different markets. (Sentiment is measured at KLM on the basis of positive comments related to the campaign and positive feedback to the newsletter).
Using ChatGPT

ChatGPT, which stands for Generative Pre-trained Transformer, is an online AI tool launched by OpenAI in November 2022. It is an innovation that everyone now has to take into account. But it is also something you can apply yourself. At KLM, people would like to further investigate the opportunities and possibilities of ChatGPT. Especially with these positive results in mind.
The airline indicates itself since 2016 (the start of a pilot to let AI answer questions) to use technological innovations such as artificial intelligence to serve customers faster and better.
We are pleased with the campaign results and will further explore the application of ChatGPT in our communications.
– KLM spokesman.