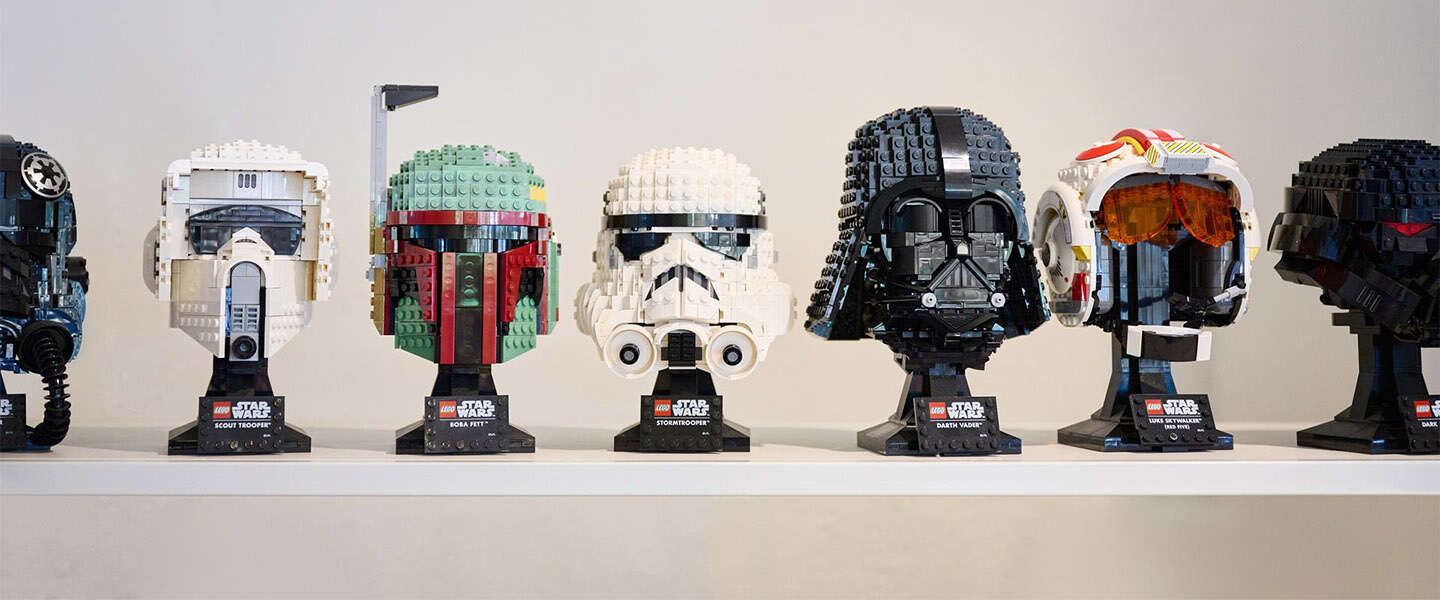 LEGO building blocks bring the most unexpected ideas to life, but can they also bring your dream job to life? The answer could easily be 'yes'. Catawiki, the online marketplace for special objects, shares a new vacancy for a full-time LEGO expert. The tasks of Catawiki's new LEGO connoisseur include evaluating sets offered by sellers and using the knowledge and network of experts to acquire interesting objects.
Growing popularity of LEGO
The search for a new expert coincides with an almost 40% increase in LEGO sales on Catawiki compared to the same period in 2022. The iconic toy manufacturer, which celebrated its 90th anniversary last year, has developed a number of undergo remarkable transformations. From a wooden toy manufacturer, LEGO pieces have evolved into potential investment opportunities and highly sought-after collectibles. People's passion for LEGO knows no bounds. It's not just a hobby; it is a community, a culture and for many also an investment.
Earlier this year, Catawiki expanded its team of experts with another special addition to the pop culture category – a Pokémon expert. Mickael Molé, selected for this unique role, explains how his passion for pocket monsters combines with his daily responsibilities at work: "I have been working as a Pokémon expert at Catawiki for 6 months now and so far it has been an exceptional experience. I have had the opportunity to combine my childhood passion with my professional life and I am grateful to have the opportunity to exchange ideas with so many sellers and buyers across Europe."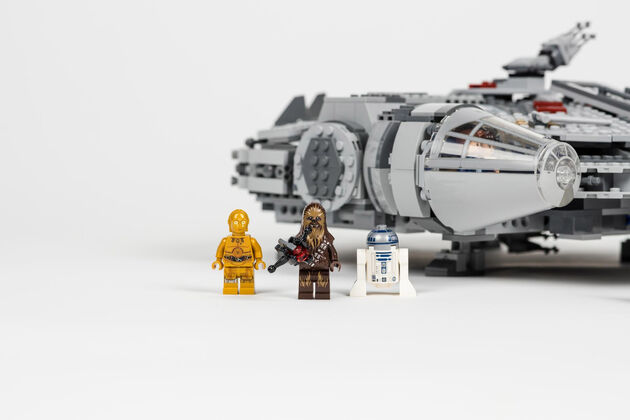 Apply?
The list of people who, together with Mickael and hundreds of other in-house experts, can turn their childhood passions into an income does not end here. Catawiki is also looking for experts in Tin Toys & Dinky Toys. Candidates for the role of LEGO expert can submit their application submit here.