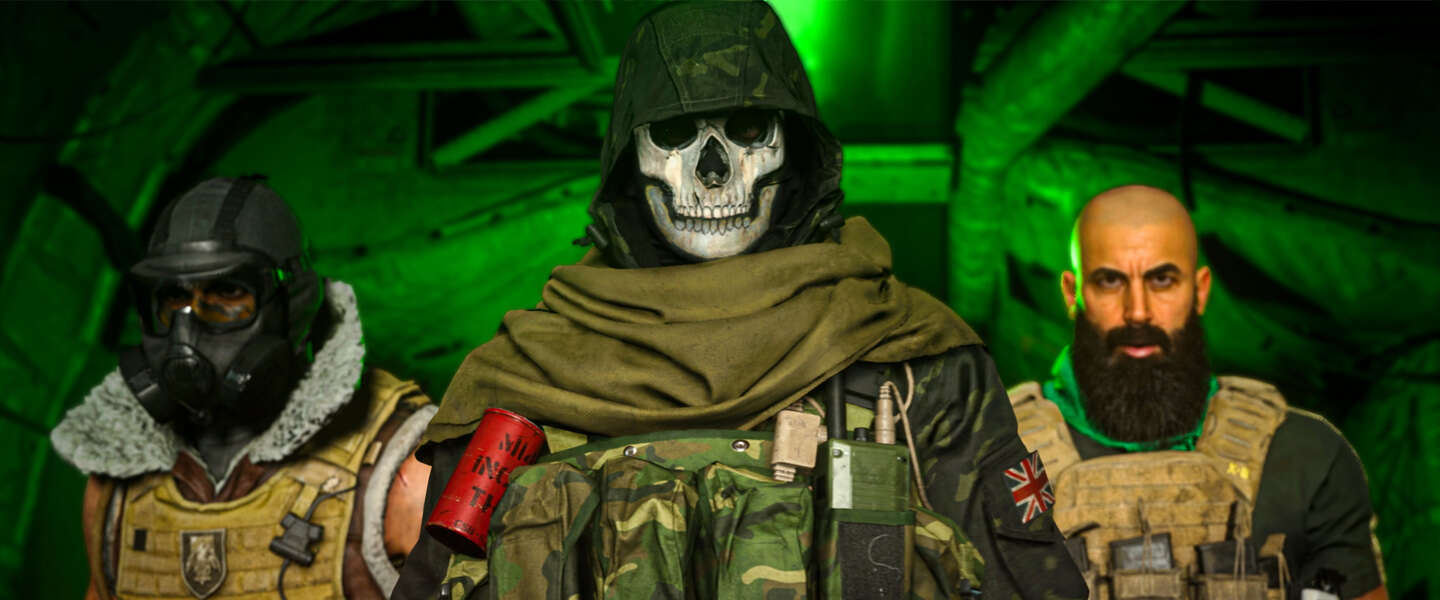 Call of Duty Warzone will soon be provided with a new map that is entirely dedicated to Amsterdam. The new trailer for Call of Duty: Warzone showed all kinds of Dutch streets in the shape of Vondel. The new map was shown during the rather one-sided Summer Game Fest: an online event that took place last night and sort of replaced E3.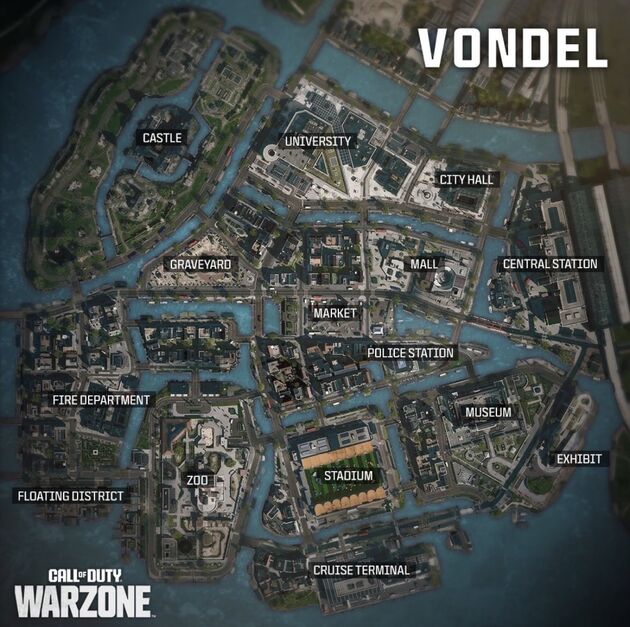 Call of Duty: Warzone
One of the big announcements and revelations that gamers look forward to every year is Call of Duty. The great shooter has been able to bind many gamers for decades and there will probably be some extra Dutch gamers this year, given the cool new map that is not a replica of Amsterdam, but is based on our capital.
Call of Duty: Warzone is also equipped with many new features, such as a Tactical Amphibious Vehicle (TAV), Favorite Supply Boxes (which are coming back) and dynamic fog. There will also be a battle royale mode coming to Vondel later and a special semi-Amsterdam Gulag. That gulag system ensures that players who are dead have to fight for a second chance at life. Getting up and going again is not so obvious in this game.
Vondel
Vondel is of course a nod to the Vondelpark, but Vondel was a Dutch poet and playwright. He is also seen as the Shakespeare of the Low Countries, the greatest writer of the Dutch language. However, he was not born in the Netherlands, but comes from Cologne, Germany. He did spend a lot of time in Amsterdam: he spent most of his life there and made many of his best works there. Whether Call of Duty also keeps it so poetic, that chance is small: every month there are 50 million players who completely shoot each other.
Call of Duty Warzone has intense action, very nice graphics and is full of dynamic environments. The game is free-to-play which makes it accessible to many people, it doesn't matter if you've been playing CoD for ten years or if you're just starting out.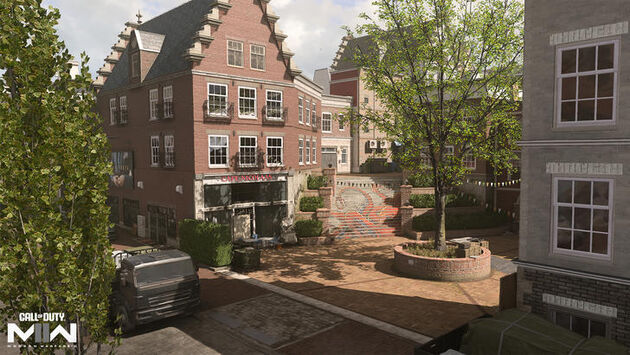 Available June 14
And soon in Amsterdam. You can also get started pretty quickly, because the new map goes live at the same time as the new season of Call of Duty: Modern Warfare 2 and Warzone. You can play it starting June 14 at 6:00 PM EST. The fourth season will be accompanied by six new maps, Showdown, Artist District, Penthouse, Mercado, Mawizeh Marshlands and Ahkdar Village.