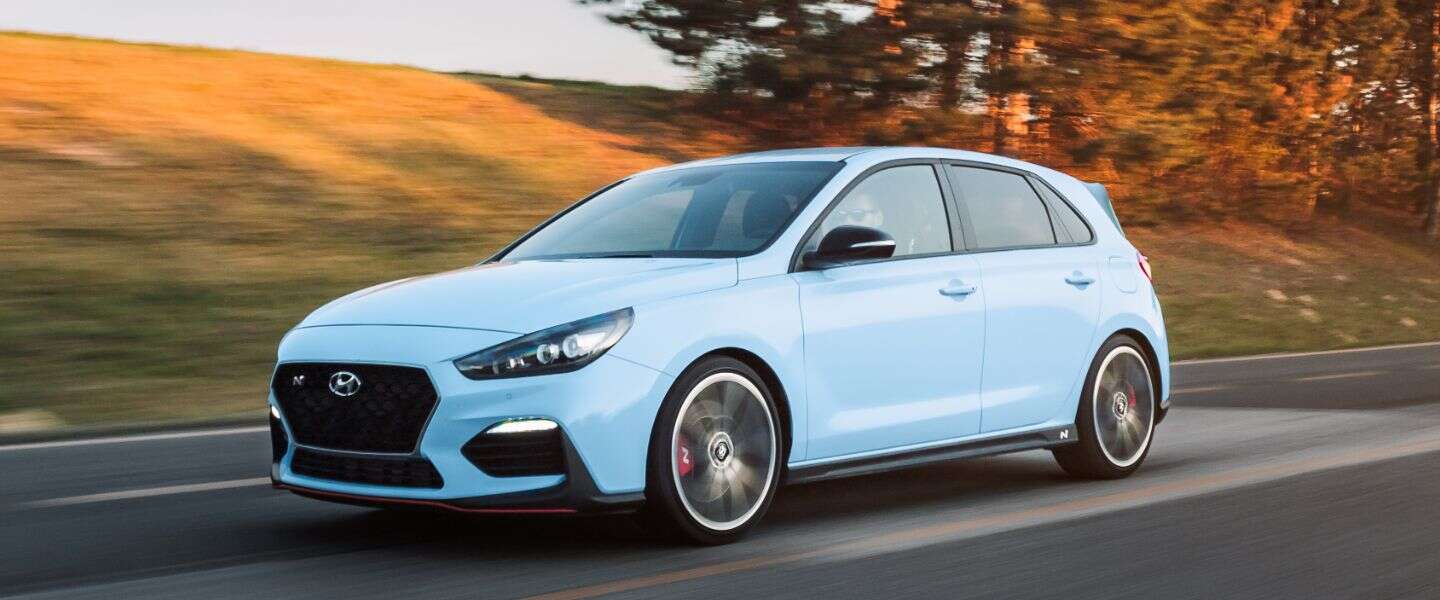 Amazon is going to sell cars online and it starts with Hyundai. Soon you will not only be able to purchase books and crazy party decorations on the shopping platform, but also your new car. Initially these will only be Hyundais, later other brands will be added.
Car salesmen
That Kona you've had your eye on for a while, you'll just click it into your shopping cart as if you were buying the new Karin Slaughter. On the one hand, it is a strange idea: a car is considerably more expensive, comes with all kinds of options and you probably want to take it for a test drive, right? On the other hand, neither: if, for example, you already know what exactly you want because a friend of yours also has the car, why would you let a car salesman get in the way?
We don't think that car salespeople will have to start sweating right away: people will traditionally come to the dealer for a long time to come to discuss their car, ask questions and ultimately calmly go through all the options to arrive at the car they want. It remains a major purchase and you probably want more attention for it. Moreover, it is also nice to be able to physically contact someone if something is wrong with the car, instead of in an online store where things are considerably less personal.
Order a new car on Amazon
Amazon leave However, when ordering your car, you can choose delivery at home or at the dealer. This means that you can still contact the local dealer if you prefer. And that is probably also the place where you can go if you have any problems with the car. So it is not necessarily as if you order a book that is simply delivered to your home, but if you want it can be done that way. At least, without the brown package with the Amazon smile on it. Secretly, the local dealer is actually the seller, so you can still go there if red lights start to burn or other problems occur.
It will take a while before you order the first Tucson on Amazon: this is only possible from the second half of 2024. It also initially only applies to the American Amazon, which is in any case considerably more extensive than the somewhat simplified version that we have in the Netherlands. You can indicate options: the color, the options: these are probably just a matter of using a drop-down menu. It is exciting how Amazon will present the cars.
Restyle Amazon
The shopping platform may offer a record number of products, but things are not looking very promising right now. In any case, the question is why Amazon doesn't even get a restyle: Google gets away with keeping its Google Search simple as if it were the 90s, but why the rich, gigantic and widely used Amazon still gets away with it, that's fine bizarre. And you know about car commercials: they all have that undertone of seduction. In our opinion, Amazon will really have to thoroughly polish its website (as if it were a car salesman in the showroom) to ensure that the cars can also be presented in full glory.
We think it will do that: it is not without reason that it will take at least 8 months to start. It does have its Amazon Vehicle Showrooms, but it will really have to step up its game if it wants to sell new cars in a sexy way. After all, it is not a Marktplaats or Autotrader, and if you pay tens of thousands of euros for a car, you want it to be an online experience that is slightly different from what it normally is on Amazon.
Alexa in the car
Hyundai does not stop at just selling cars. The brand will also use Amazon Web Services as its cloud provider under this partnership with Amazon. In addition, it has announced that it will be installing voice assistant Alexa in its cars from 2025. The latter is slightly less interesting for us at the moment, because Amazon's voice assistant does not yet have a Dutch counterpart. For the time being, their eyes are on the US, where they will soon be able to talk to Alexa in their native language in the brand new car that they have paid for online on Amazon.