The safety of aircraft, on the ground and in the air, is not at risk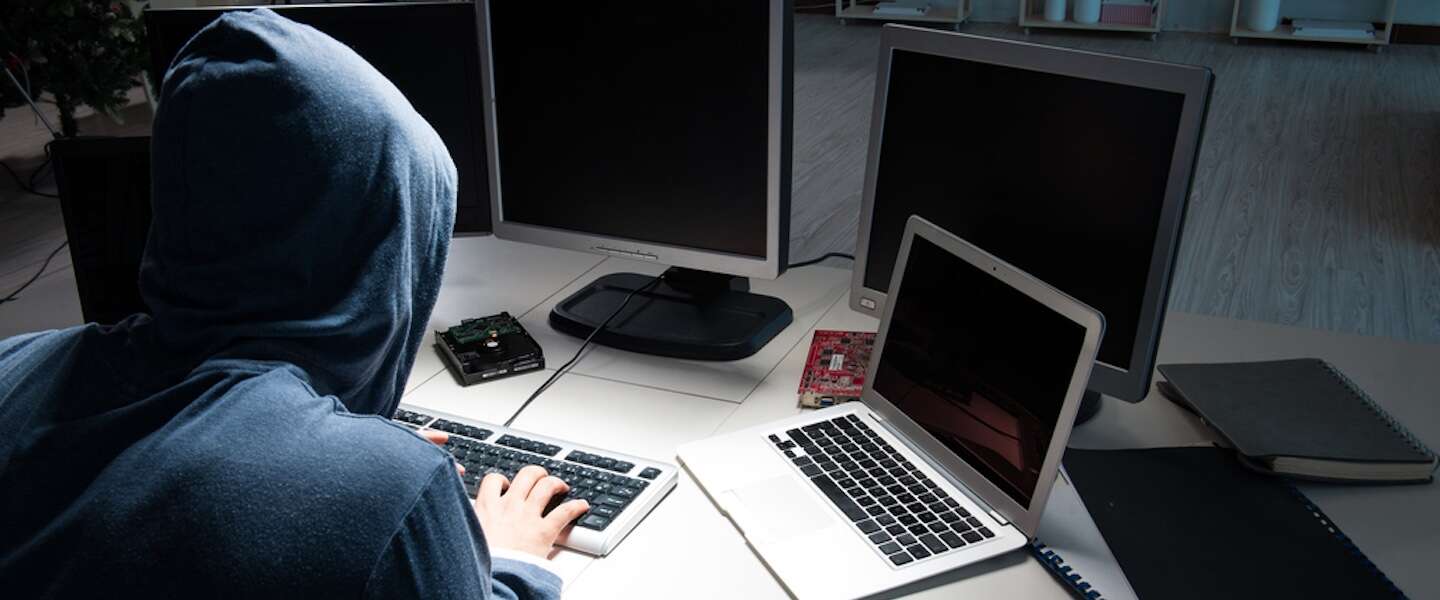 Of all the companies hit by a ransomware hack, an aircraft manufacturer may be one of the scariest. Yet that is exactly what the American aircraft manufacturer Boeing is currently dealing with. Late last month, like this palea number of internal systems have been hacked by a gang of cybercriminals who call themselves Lockbit.
Ransom demanded
With the hack, these criminals managed to gain possession of a large amount of sensitive data from Boeing. The company was then given until today (November 2) to pay the requested ransom. If Boeing does not do so, Lockbit threatens to make the data public.
In the meantime, part of Boeing's website is offline. On a number of web pages of the Global Services division there is a placeholder stating that the company is experiencing a technical malfunction.
Flight safety is not in danger
In a statement today, Boeing said that the company was indeed affected by a ransomware hack and that sensitive data was also stolen. However, Boeing also emphasizes that the safety of its aircraft, both on the ground and in the air, is not at risk. That is at least a reassuring thought. In the meantime, Lockbit has removed the information, and a countdown clock, about the hack at Boeing from its website. It is not clear whether this means that Boeing paid the ransom.
The only thing the aircraft manufacturer wants to say about this is that it is investigating the matter and that the safety of its aircraft has never been or is never in danger. "We are investigating the incident and are cooperating with law enforcement and regulatory authorities. We are also informing our customers and suppliers," Boeing said Reuters.
Large, well-known companies are popular targets for cyber criminals. Although self-employed people are the most affected according to a study, it is of course the large companies that receive the most attention when they are attacked. In the Netherlands, the ransomware hack at the KNVB and the University of Maastricht is still fresh in our memories. At the beginning of this year, it was the turn of sports car manufacturer Ferrari.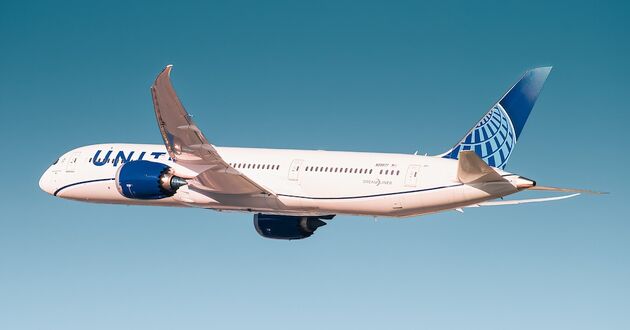 Cybercrime gang with Russian connections
Lockbit is a gang of cyber criminals linked to Russia. According to the US Department of Justice, this link is confirmed by the fact that the LockBit 3.0 ransomware variant shows similarities with two other ransomware hacks linked to Russia, namely BlackMatter and BlackCat (ALPHV/BlackCat).
Lockbit first emerged towards the end of 2019, just before the corona pandemic. Since then, the gang claims to have carried out more than 1,400 attacks against businesses and other victims worldwide. She said that would have already earned her tens of millions of dollars in Bitcoins.