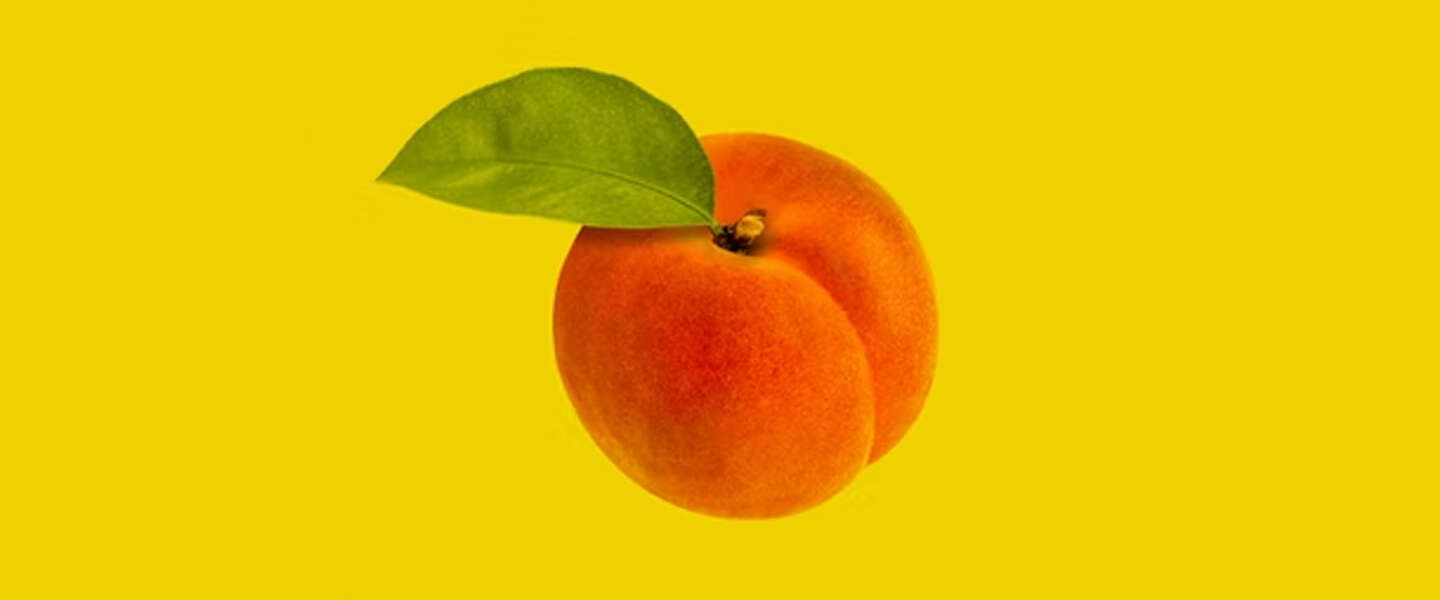 BMW's controversial plan to let you take out a subscription to warm your buttocks has been scrapped. It has decided to remove the subscription form for your car from the store.
Subscription to seat heating
BMW was one of the first automakers to introduce it, and we don't expect to be completely off the hook now, but the bum warmer subscriptions are going away. Apparently people did not respond well to this option of having the option to turn on your seat heating for 8 euros per month. The public doesn't like the idea that you buy a car, but have to take out separate subscriptions for things.
We won't be surprised if this is completely different in ten years' time. It sounds a bit like a Google Glass-like idea. When that gadget appeared more than ten years ago, people didn't like the idea of ​​glasses with a camera. Now Facebook and Ray-Ban, but also Snapchat, have had glasses on the market for years that have exactly that. The general public does not seem ready yet for a subscription to an option in a car that you own. The only question is how long that will be.
The car as property
If we look into the distant future, we see that some people think that we will no longer own cars at all, but will share more or order cars 'on demand'. In that case, a subscription would be a lot more normal. But if you pay a lot of money to own a BMW (and let's face it, they aren't cheap), then it still feels like a bridge too far to have to add a subscription network within that ownership. contract for certain services.
BMW would have only seen it as an experiment with microtans actions and it indicates that it was not such a successful experiment after all. In return for Coach says Nota, board member of BMW: "We thought we would offer the customer an extra service by offering the chance to activate it later, but the user acceptance is not that high. People feel like they have paid double – which actually isn't was true, but perception is reality, I always say. So that was the reason we stopped doing that."
It is not the first time that BMW has flirted with subscription forms. It also wanted to charge money for the use of Apple CarPlay. At the moment, people would rather just have an option that they pay for once. Even when it comes to warm buttocks, as it turns out. So BMW can sit on its blisters for a while.