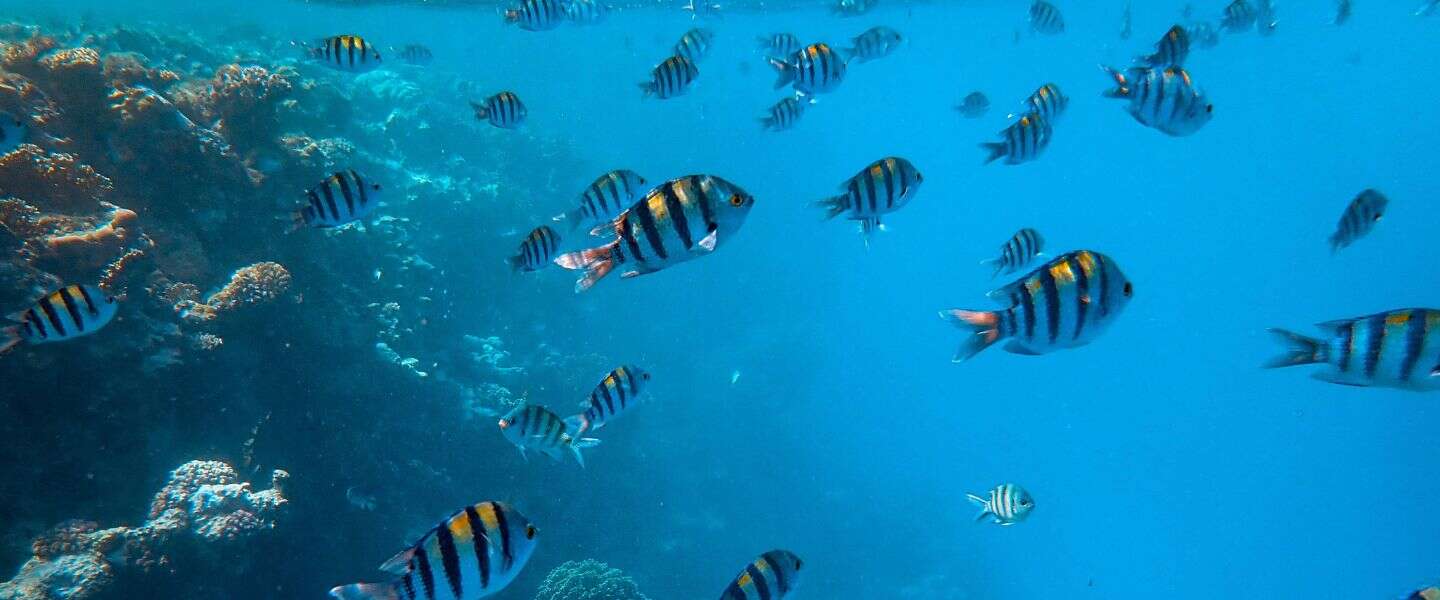 We love plastic. It is simply a very good material for storing things or ensuring that something does not get wet. But we also hate it. It ruins the ocean and ultimately life on earth. Some people have pinned their hopes on bioplastic, but that appears to offer no relief.
Fishing
In a new study published in Science of the Total Environment (through Scientias) states that in many ways bioplastic does not do what we would like at all. For the research, the scientists fed fish with bioplastic. Not exactly their favorite food, but fish are not very picky. They ate it, and unfortunately, they didn't poop it out again.
The Forsterygion capito fish were divided into two groups: one group was fed biodegradable microplastics made from vegetable zein for more than a month. In addition, there was the other group, which received ordinary microplastics: polyethylene. And we can now label that as the devil among plastics. What turned out? Of course, regular plastic is disastrous for the fish. They make different swimming movements, they adapt their flight behavior and the animals' metabolism is different than normal, and therefore different from what is natural.
Bioplastic
That should come as no surprise: plastic is a very big problem in the ocean. The question is: how does bioplastic do it? While it indeed appears to be less harmful to the fish, it does have a negative impact on the animals. Their maximum flight speed plummeted after exposure to bioplastics. The metabolism of the animals and how they swim has not been changed by the bioplastics. That in itself is positive, but you don't have to be a marine biologist to understand that fish that cannot flee quickly die sooner. They are more likely to be caught by their natural enemies.
Is there no hope? Yes, because there are several ways to make biodegradable plastic. It is not without reason that some bioplastics take longer to decompose than others: it depends entirely on that basis. However, for the time being it remains not necessarily the ultimate solution. We therefore hope that the researchers will use multiple types of biodegradable plastic. And there is even more hope: bioplastics are fairly new, so there is a chance that we will soon invent a bioplastic that can pass through the body of a fish normally.
Make choices
In any case, it is a good goal to avoid as many plastic variants as possible for the time being. If it can be placed in another type of container, do so. You don't have to be an environmental activist to help keep the ocean healthy. You just have to think more often about the choices you make and discover useful new options, for example to close bowls. With beeswax, for example. Hopefully it is temporary, and an even better plan will soon be devised, which is even kinder to the earth.