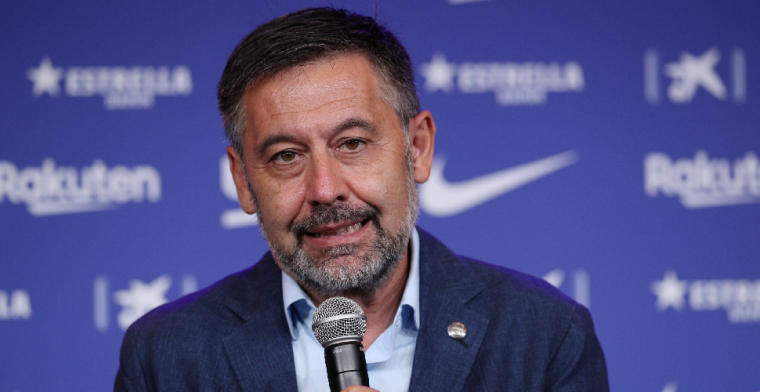 FC Barcelona has been charged by the Spanish Public Prosecution Service. The club is suspected of bribery, because it would have paid millions to a company of a former referee boss in Spain.
Former presidents Josep Maria Bartomeu and Sandro Rosell are said to be behind the shadowy payments. Spanish media report this. In total, Barça would have transferred seven million euros to a company owned by José María Negreira, who was then active as vice-president of the Spanish referees' federation. Barcelona is suspected that it wanted to influence the arbitration in its duels in this way. The payments were reportedly made between 2001 and 2018.
In addition to Barcelona, ​​Bartomeu, Rosell and María Negreira are also being prosecuted. The latter's son is said to have picked up referees who had to whistle in Barcelona with his car, and then dropped them off at Camp Nou. This has been stated by several referees. María Negreira's son was registered as the sole employee of his father's empty company, which allegedly only sent invoices to Barcelona.
It is not known what punishment Barcelona will face. It is clear that the scope of this case is enormous. It forms a new chapter in the Barçagate. That name stands for all the corrupt abuses that took place at the club under President Bartomeu.
Feyenoord beats Volendam: now 50(!) times your stake!