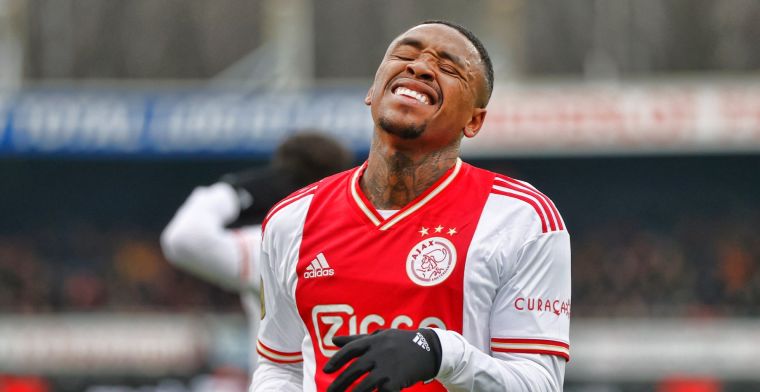 Steven Bergwijn emphasizes that he is not a right winger. The Ajax attacker has a strong preference for the left flank and has spoken about this with former trainer Alfred Schreuder and also with John Heitinga.
After the Champions League debacle against SSC Napoli (1-6), Schreuder shuffled in the vanguard and posted Bergwijn on the right flank. "Everyone knows that I am not a right-winger", he is quoted by the Algemeen Dagblad. "Yes, I have been clear to everything and everyone that I am not a right winger. Actually, from the moment Ajax wanted to buy me. I said: keep it in mind."
"I repeated that when the trainer came to talk to me. And when he wanted to put me on the right, I said: we can always try, but I am not a right winger," said Bergwijn about the conversation with Schreuder. "I also didn't really understand why he wanted to switch." According to the Orange international, a trainer on the left brings out the best in him. "You can put me even better in midfield than on the right."
Bergwijn also discussed his role with Heitinga. "I have also been clear to him about my preference, as with Alfred. But it is football. I do care where I play, but I will never refuse a role and give everything in every place."
Bond with Schreuder
Stories circulate that Bergwijn did not get on well with Schreuder. The attacker refutes those words. "We have now entered a new era. But I did have a good relationship with Alfred, you know. We did not always agree with each other. Then I give my opinion, as I always do. We have had discussions, but problems, no."
Ajax beats Union: 50x your stake at Unibet!
Register at Unibet.nl and grab €40 in Free Bets!