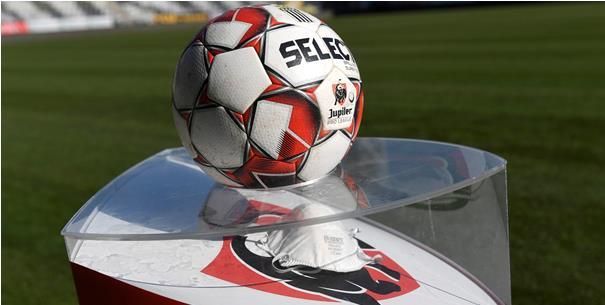 Winkel Sport B is in mourning after the death of Arne Espeel. The 25-year-old goalkeeper suffered a cardiac arrest on Saturday during the match against Westrozebeke and did not survive.
In the second half, Espeel was able to save a penalty, but a few seconds later he crashed. Bystanders immediately understood that the situation was serious and sounded the alarm, but to no avail: Espeel could no longer be resuscitated. His brother Aaron (20) sat on the couch and saw the drama unfold before his eyes.
Patrick Rotsaert, sports manager at Winkel, is in sackcloth and ashes. "Arne had been with the club all his life and was very loved. He was a wonderfully likeable boy, always in a good mood and willing to help. This is really a heavy blow. First of all to his family and also to our entire club ", it sounds in a first reaction to Het Nieuwsblad.
Register at Unibet.nl and grab €40 in Free Bets!