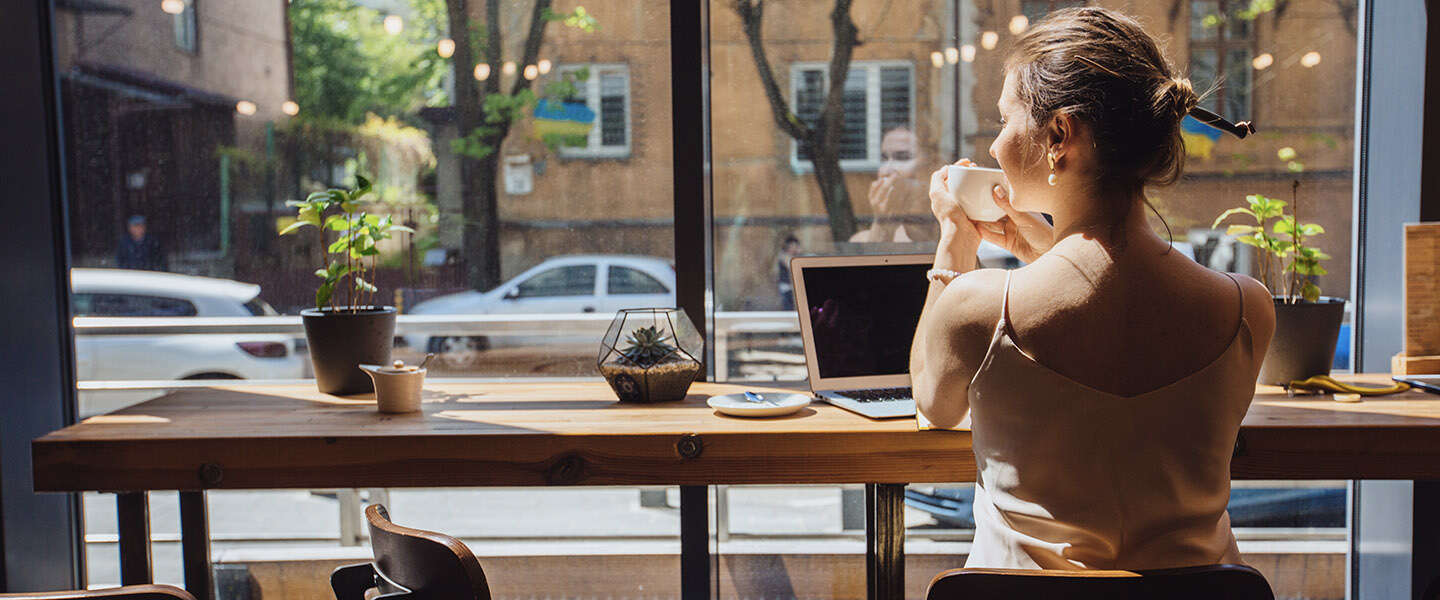 You are young, you are sporty, you are healthy: what is the chance that you will become incapacitated for work? Not very big, but the chance is there and then you are on your own. At least if you are self-employed. If you are considering a career change and want to exchange your salaried job for a life as a self-employed person without employees, consider a self-employed disability insurance (aov).
Disability insurance
People often think of disability as people who work in construction and lose an arm due to an accident, but there are many more ways to become completely disabled. If you are unable to perform your work for at least 35 percent (although there are also insurers that maintain 25 percent) due to a medical cause, you are incapacitated for work. That can't just be a physical accident. It can also have a psychological cause and they are known for not really seeing them coming.
Disability insurance helps you financially bridge the period that you are unable to work. You cannot claim money from the government and will have to take care of an insurance policy that will help you if you get into trouble. You will then receive a monthly amount to be able to pay your fixed costs. In addition, there are also many insurance policies that help you with reintegration. For example, you can get psychological help or a medical advisor: a bit like an occupational health and safety doctor that companies call in when it comes to an employee. They can advise you on what good next steps are to get back in the saddle.
It is often thought that an aov is the same everywhere, but that is not the case. You choose if self-employed person decide for yourself how high the amount paid out should be. If you also make it with 80 percent of your income, you can also opt for that and that means a lower monthly premium. You can also opt for a different end age, such as 60 years, instead of more around the retirement age. So you can put it a little more to your own liking, which is certainly useful for people who want the safety net, but don't necessarily think they need the full 100 percent. And that hurts.
Not always as expensive as you think
The premiums for disability insurance are therefore very different. You can look at various websites to see what it costs for you: something that is often related to your profession, your annual income, your age and the date on which your insurance must start. It is often around 150 euros per month net (it is tax deductible). It is not cheap insurance, but this nest egg does cost less than many people think because the net amount of the premium is much less.
It's easy to push an aov aside under the guise of: 'I don't need that'. If you have a lot of savings, you may also need it less quickly. Nobody wants to make use of it, to be paid by incapacity for work, but an accident is in a small corner, even if you just do office work. An Aov is not mandatory, but in many cases it is very wise. Although the government currently on a mandatory variant, which is not expected very soon.
[Fotocredits – Iryna © Adobe Stock]