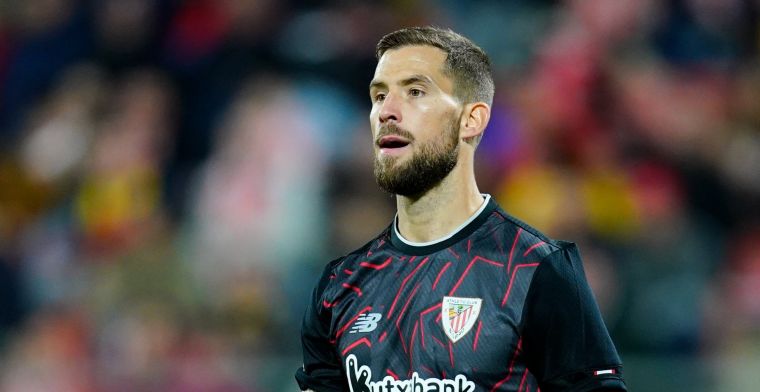 FC Barcelona is close to signing Athletic Bilbao defender Iñigo Martínez. Although all parties have reached an agreement, the deal could still fail.
Barcelona faces a huge penalty for a corruption scandal in the so-called Negreira case. The Catalans have been charged with payments to José Maróa Enriíquez Negeira, who was president of Spain's technical refereeing committee at the time of the transactions. Still, it doesn't stop Barcelona from looking towards next season.
Martínez, who will be out of his contract with Athletic next summer and is transfer-free, would like to go to Barcelona and has already agreed with the current leader of La Liga on a multi-year contract and his salary, Relevo reports. However, the defender's entourage is reportedly concerned about Barcelona's economic instability and possible sanctions imposed on the club.
The defender would understand that Barcelona cannot give him sporting and financial security today or tomorrow because of the Negreira case. For that reason, both parties are waiting to sign.
Play €10 and receive 4 x €10 Free Bet at Unibet!