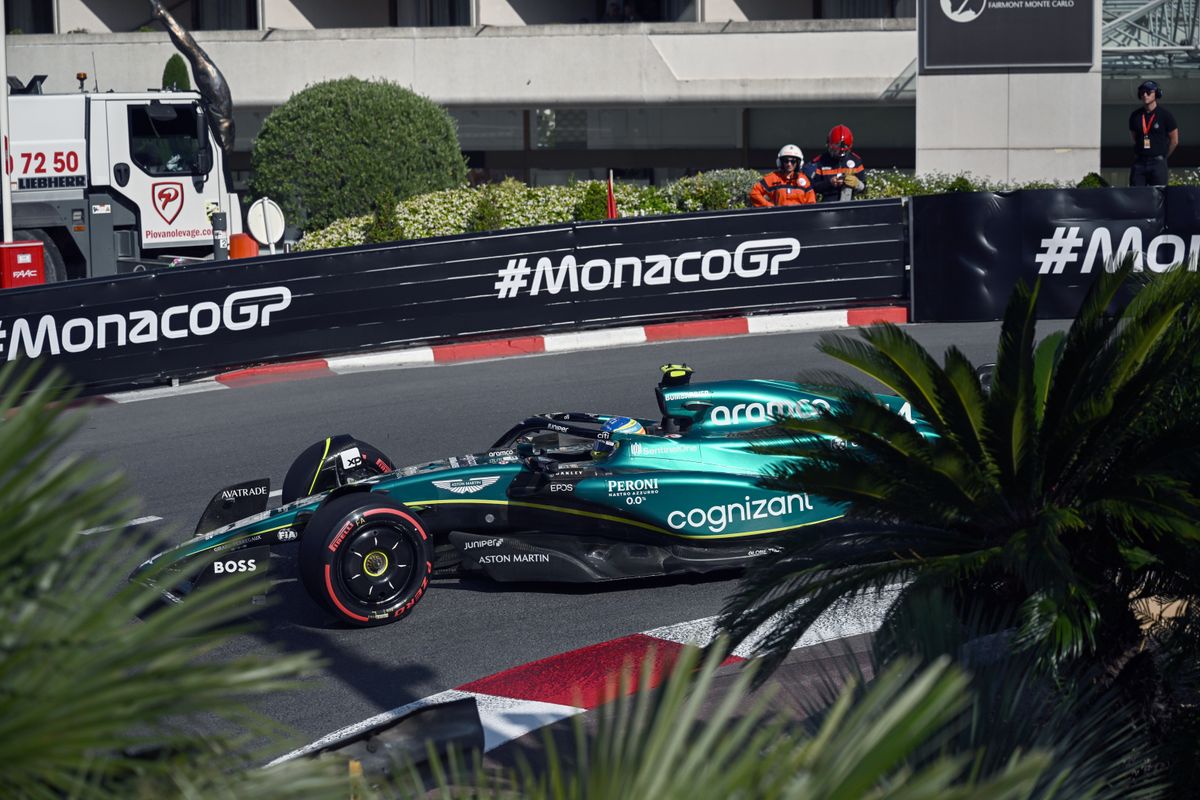 Aston Martin performance director Tom McCullough has explained why Fernando Alonso lost a lot of time in the last sector. The Spaniard seemed to take pole position, but due to a mediocre last sector, and an excellent performance by Max Verstappen, Alonso has to settle for second on the grid. In any case, it is positive for Aston Martin to see that the car is working properly.
Aston Martin was already confident of a good race before the weekend. Alonso will start from P2, having been beaten significantly by Verstappen in the third sector. "Here it's pretty hard to get the tires working right for the first timed lap," McCullough told RaceFans. "As you saw, a lot of people had different strategies during qualifying. We managed to keep the tires working well over the weekend, we were fastest in sector one and sector two. Of course you get more out of the tires as a result.'
"When you get to sector three, it gets a little more difficult," the Briton continues. Aston Martin tried to find a certain balance, but that turned out not to be enough. The AMR23 generally does not work very well in the last corners. "Traction and grip in the last two corners are not particularly strong and consistent for us. That's something we've been working on over the weekend. But in the end there is a difference with Verstappen in the last four corners. So it's not noticeable.'
Aston Martin happy with AMR23 in Monaco
Alonso had a lead of two tenths in the first two sectors. The data in those sectors is therefore encouraging. Fortunately, our car performed well, as expected. We have adjusted everything properly. So then you're happy, the car was strong. The margins are small. There are many people who are very close to each other in terms of times. So we thought it was a good opportunity, but I'm sure a lot of other people thought the same," said McCullough.