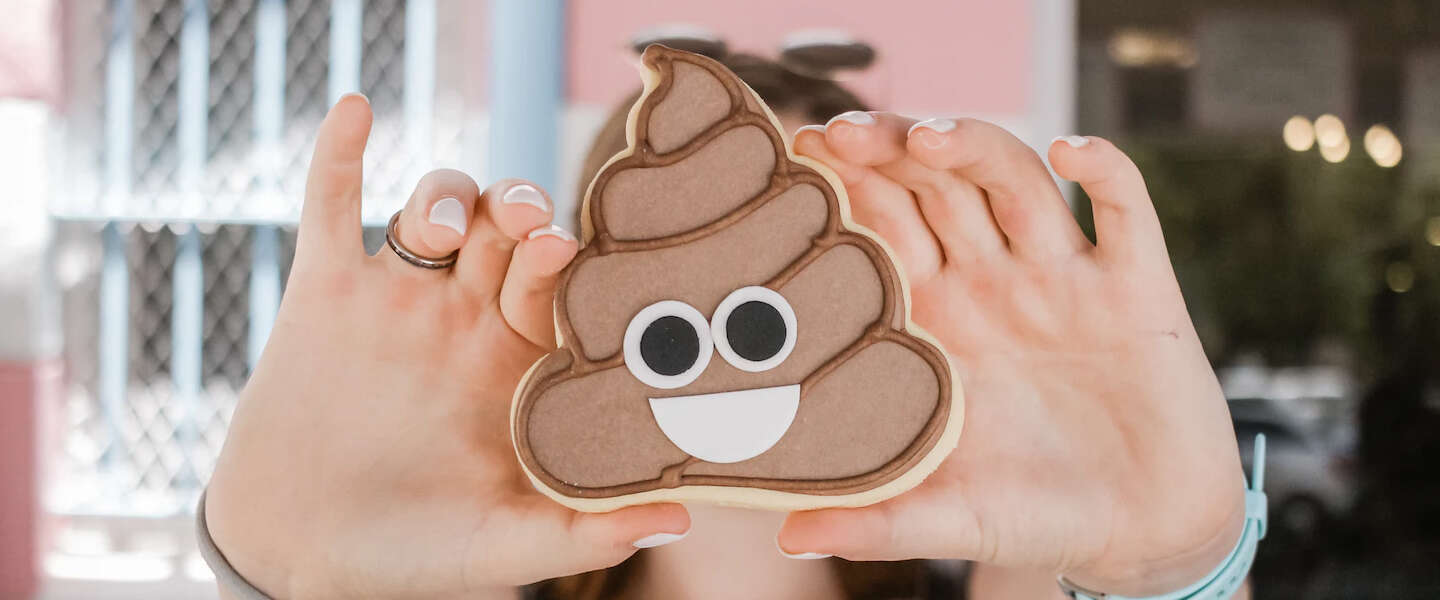 WhatsApp is a fairly stationary medium. You can use gifs or scroll through them like crazy, but the emoji and stickers are all rather static. Crazy actually, because many competitors have all kinds of different moving emoji and other animations. In the meantime, however, WhatsApp also appears to be working on slightly more lively animations.
Animated emoji
WABetaInfo dived into the beta version of the app and came across new animated emoji. On their website you can see an example of what the party emoji will look like. He spins a cheerful round and the horn and the confetti also move to make it all a bit more festive. Of course, this emoji is especially suitable for it, although adding movement does add an extra layer for many emoji.
Just think of the angry smiley that gets increasingly angry eyebrows (or becomes increasingly redder), or the hear, see, speak no evil emoji where the monkeys put their hands down. There are many possibilities to think of and especially after so many years of the same emoji (there are new ones, but there are just a few that everyone uses), we are ready for some innovation and animation is exactly the right innovation. You can convey emotions just that little bit better, and that certainly does not only apply to positive or only negative emotions: all emotions.
whatsapp
At least, we hope so: we do not yet know exactly which figures will be provided with movement. The emoji have been seen in the WhatsApp Desktop beta and chances are it won't be long before this is rolled out to the stable version of the messenger worldwide. It is not the case that you have control over the animation. So you can't choose whether an emoji is animated or not, nor can you freeze it.
It would be nice if that were an option: that you can choose to disable or enable all animated emoji (so not individually, that would be too much hassle). If you want to keep your WhatsApp a bit quieter, you can do so with such a slider in the settings. However, there is not (yet) at the moment, so now it is entirely up to WhatsApp to determine when an emoji moves.
This is probably mainly a response to Telegram, which released animated emoji last year. However, Telegram had to withdraw them, because the emoji would look too much like the designs Apple has made of the emoji (which are improved and added every year by the Unicode Consortium). Hopefully WhatsApp will not be affected by this when it rolls out these more modern emoji, but it has undoubtedly learned from the mistakes of its major competitor.