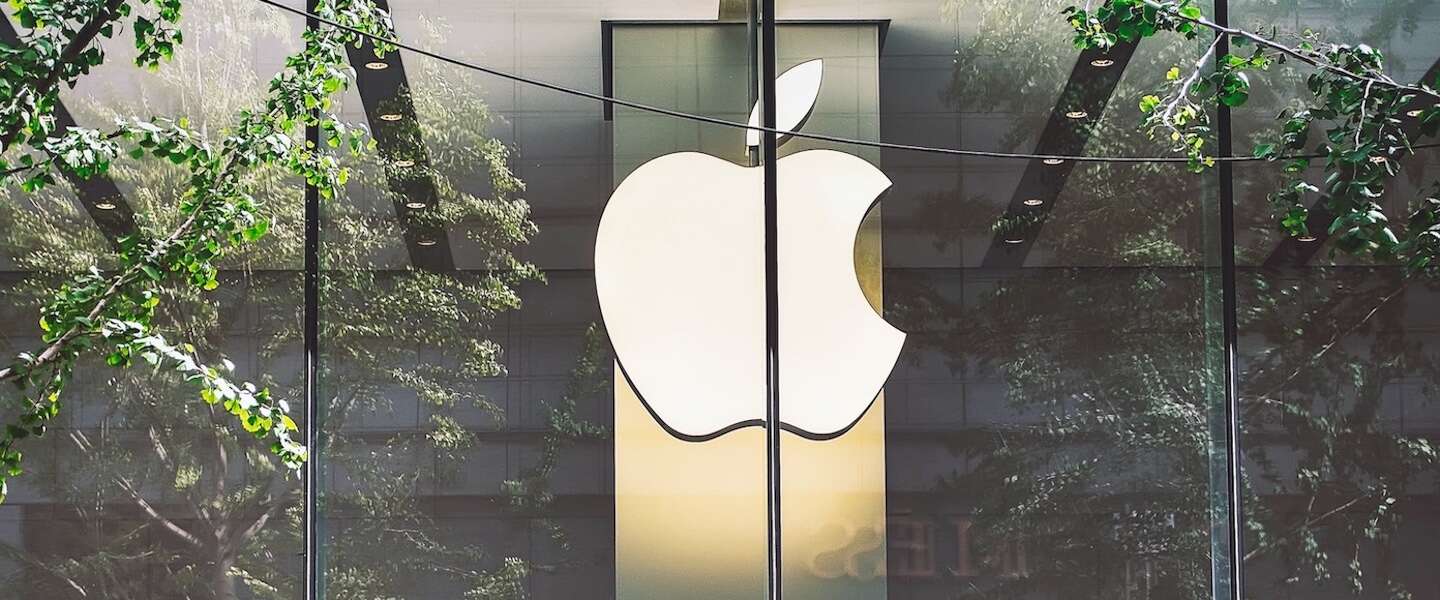 AppleCare is often seen as an unnecessary option to purchase an additional year of "warranty coverage" on top of the two-year standard warranty that the manufacturer offers on new products through its vendors. As so often happens, Apple does its own thing. AppleCare+ has now been expanded with an option to insure your iPhone against loss or theft.
Sixty to seventy euros more expensive
Apple has determined that the two-year (the standard term of AppleCar+) coverage costs 60 or 70 euros. That price is determined based on the type of iPhone you want to insure. That is 60 euros for the iPhone SE, 7 (Plus), 8 (Plus), XR, 11, 12 (mini), 13 (mini), 14 and 15. Including the standard AppleCare+ coverage, you end up with an amount of 149 euros (for 2 years) for the iPhone SE, 209 euros for the iPhone 7 and 8 and 229 euros for the iPhone 7 Plus, 8Plus, XR, 11, 12. (mini), 13 (mini), 14 and 15.
For the iPhone 14 Plus and 15 Plus you pay 70 euros on top of the standard rate for AppleCare+, namely 269 euros. For all other, more expensive, iPhones you pay 299 euros. That is also 70 euros more than the standard price for AppleCare+. This includes the iPhone X, XS (Max), and all Pro and Max models from the iPhone 11 to the iPhone 15.
Extend warranty with AppleCare+
The manufacturer itself provides a standard one-year 'Limited Warranty', which you can extend to two years with AppleCare, with some additional coverage options. For that money, depending on the product, it will cost you a few tens to many hundreds of euros, you will get two years of certified service and support, priority if you need technical support, unlimited free repairs of accidental damage (provided you use the device normally). ) and a two-year (repair) warranty on the battery.
Of course, AppleCare+ does have a deductible per claim. Depending on the product and the type of damage, this amounts to 29 or 99 euros. For damage due to theft or loss, a deductible of 129 euros applies.