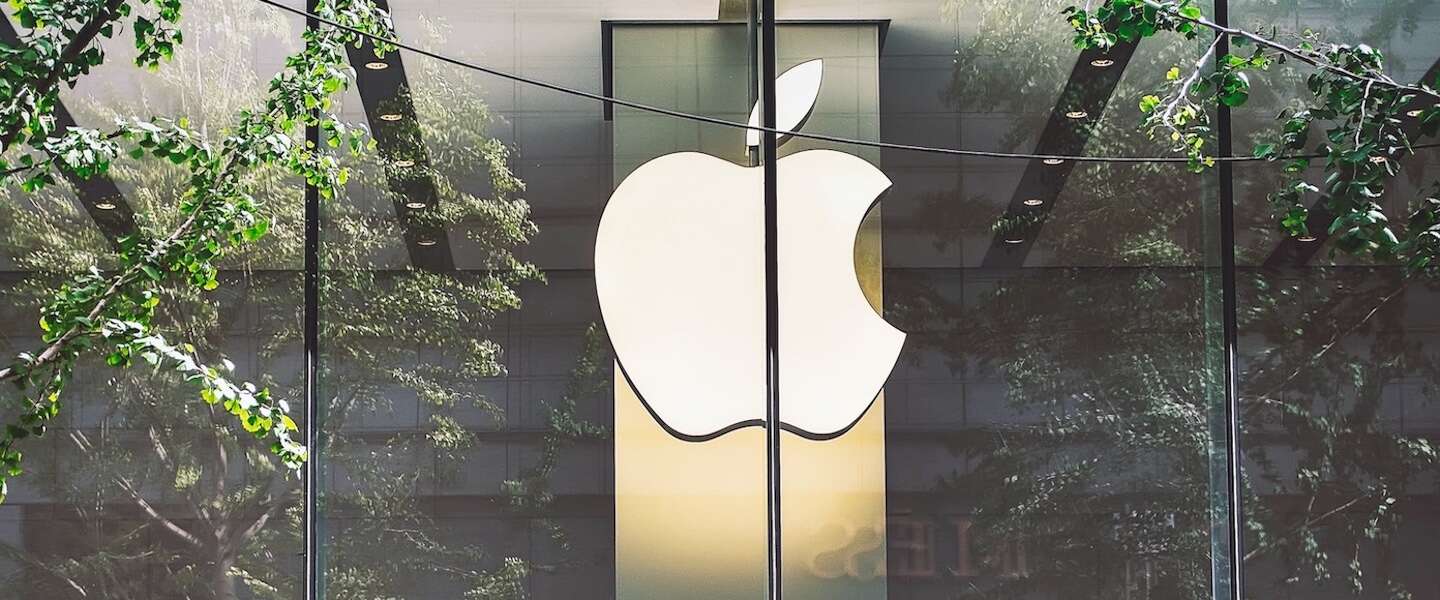 Earlier this week, Apple introduced new MacBook Pros and a new iMac. Apparently it was necessary, because the old models no longer sold so well. That is, when presenting the quarterly figures, last night, revealed that Apple had almost 35 percent less revenue from Macs between July and September, compared to the same three months in 2022. This went from 11.5 billion dollars in 2022 to 7.6 billion in the third quarter of this year. Sales from iPads also fell again, but that has been the same for many quarters in a row.
Fewer products, more services

These declining sales were only partly offset by slightly better performing iPhone sales, mainly because, as every year, sales of the iPhone 15 started in mid-September. Still, the third quarter of this year was less good overall for sales of Apple products. Total sales from iPhones, Macs, iPads, Wearables, Home and Accessories fell by $3.7 billion, more than 5 percent.
Across the board, Apple managed to keep quarterly revenue at a reasonable level. At $89.5 billion, revenue was more than $600 million below last year's. This was mainly due to the results of the Services division (Apple Music, TV and other subscriptions). There, turnover increased year-on-year by more than 3 billion to just over 22.3 billion dollars.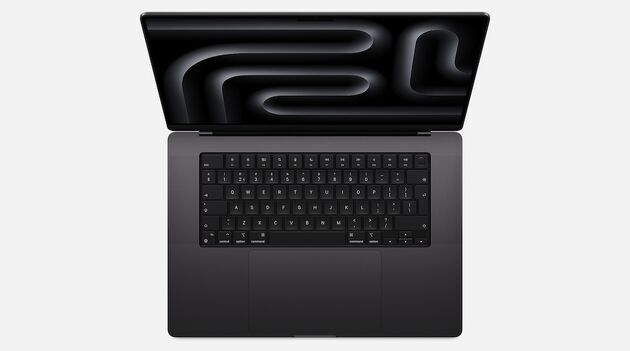 More profit in Q3, but not in 2023
Despite a very slight decline in turnover and far fewer Macs sold, Apple achieved higher profits again in the past quarter. Compared to a year ago, profit rose about 10 percent to $22.9 billion.
Looking at the first nine months of 2023, Apple has had to make do with less profit so far this year. Compared to 2022, turnover fell by more than 11 billion dollars to 383.2 billion. Profit in these nine months was 2.9 billion dollars lower at 97 billion. That is still an excellent margin of more than 26 percent.