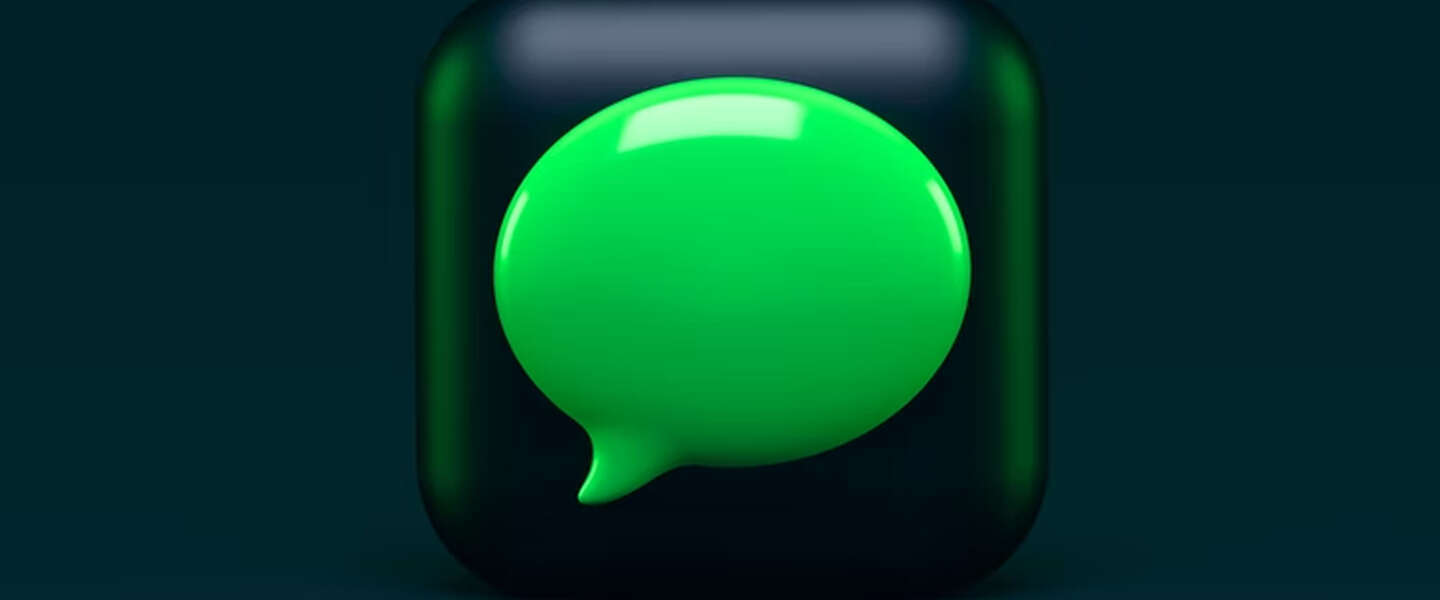 It's big news today: Apple will finally offer Rich Communication Services within iMessage. However, it does not mean that you will get blue balloons with an Android device. Apple leaves this green to make it clear that it is an RCS message rather than an iMessage. However, you can avoid that.
RCS on iPhone
Although that way of circumventing that goes a bit far. You need a Nothing phone for this and you can send an iMessage on it thanks to a trick from the brand. Secretly it is an RCS message that is briefly converted into an iMessage on a server, but still: it is a way.
Whether you really want it that way is another matter; Apple has now promised to implement RCS and the operation is exactly what it should be. For example, you will soon see a 'typing' status and you will be able to see photos and videos in full glory: exactly as they were intended. In any case, it is a win for Google, which has been trying to get Apple to do this for years with its Get the Message campaign. It is unknown why Apple has now decided to support it.
Green balloons remain
However, it does not want to simply change tack: it wants communication to be provided with good encryption and will therefore sit down with the inventors of the standard to achieve this. Google has already indicated that it wants to help Apple with the implementation, although it will undoubtedly be disappointing how Apple chooses to reserve the blue balloons for iPhone users. And indirectly also for Nothing with its smart workaround.
You can call it lame, those blue balloons, but it is good that Apple has finally chosen to embrace this successor to SMS and MMS. It will probably make things better in a fairly short period of time. The question is whether it will also cause us in the Netherlands to spontaneously start iMessaging more. We have been fully into WhatsApp for more than ten years now. Why is this interesting news? Because it says something about how Apple sometimes goes along with the rest, and is therefore open to collaboration. And so does Google in turn.
Support for RCS on iPhones is expected in 2024. It will then be added to Messages via an update.