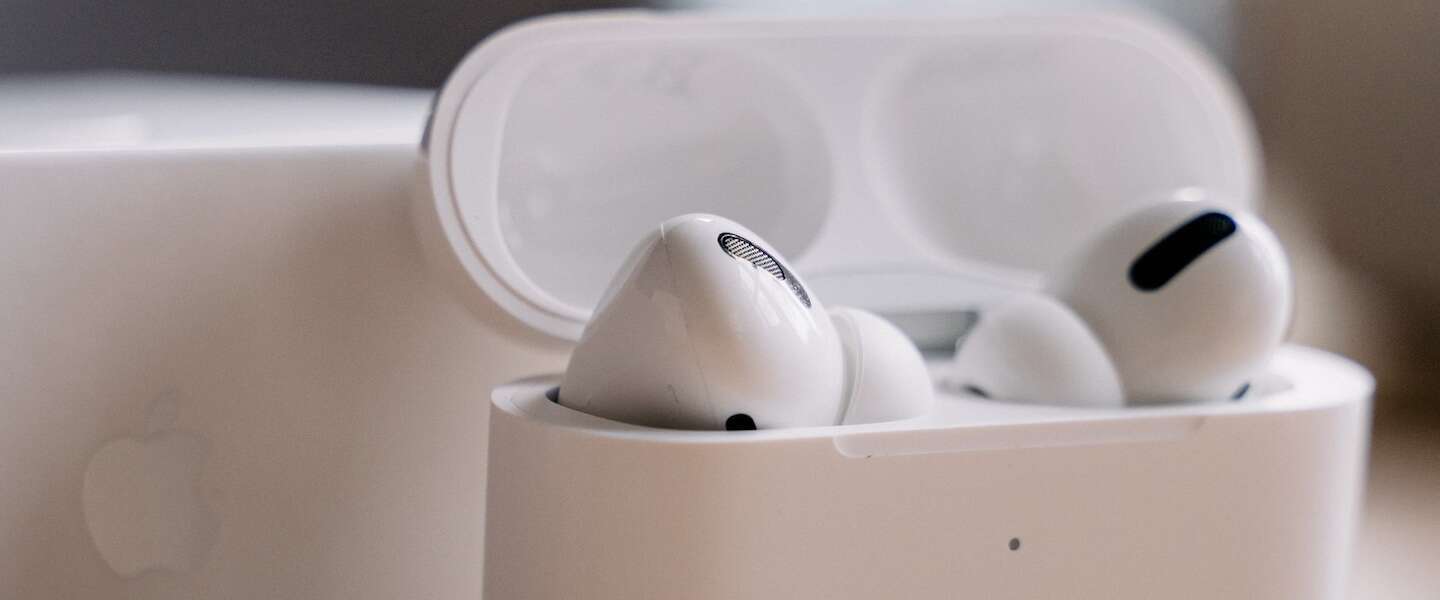 We haven't even written about it, because it's not a significant upgrade: Apple released the news last week that there is a new variant of AirPods Pro. What's new? The earbuds now have a case that can charge with USB-C. What else? Things can withstand dust better. That's it, unless you plan on buying Apple's $3,500 VR headset when it comes out next year, then you'll also get access to lossless audio… Doesn't sound like the best deal ever, but it will be better. It's even better: there is now a software update that is very interesting. Also for older AirPods.
iOS 17
iOS 17 has been out since yesterday: it is the update for the iPhone and it comes with spatial audio, personalized volume and a function that makes the earbuds aware that a conversation is in progress, causing them to mute. The latter is very useful, but often also has disadvantages. The advantage is that if you buy a sandwich at the kiosk at the station, you can just have that conversation without having to pull your earphones out of your ear or lip-read. The disadvantage is that if you want to sing along loudly, the audio stops or becomes considerably quieter. Good to know: you can cough without the audio stopping.
Anyway, you can of course turn that off if you are a fanatic singer. Plus, let's say these are useful features. However, Apple is not the first to do this: brands such as Sony and Samsung have been offering all this for years. It doesn't matter, as long as it is there and that is the case now. The update mainly ensures that AirPods become significantly smarter to use. They better understand the situations you are in and the audio associated with it.
Apple AirPods Pro
The adaptive audio ensures that it understands where you are: for example, noise cancellation should be turned on more fanatically when you are walking in a busy city than when you are sitting in a quiet library. There is also personalized volume, where you have a kind of personal audio settings based on volume. Useful if you want to force yourself to listen to around the safe level, instead of turning up that one nice song way too loud.
The update also comes with improved options for when you have a call and when you want to switch between audio from your laptop or audio from your phone. You do need iOS 17, iPadOS 17 or MacOS Sonoma to be able to use it. It's great that Apple is now making the earbuds so much better, and it's actually quite special that this was not discussed in its presentation last week. At the same time, it is also a nice surprise: earplugs that you already had suddenly become a lot more attractive. Enjoy listening!